New Lexus NX Lease and Finance Offers
THE NEW LEXUS NX IS EMPOWERING.
Miami's most desired luxury SUV is here! The most advanced Lexus NX with customizable comfort, sport-tuned suspension and class-leading efficiency.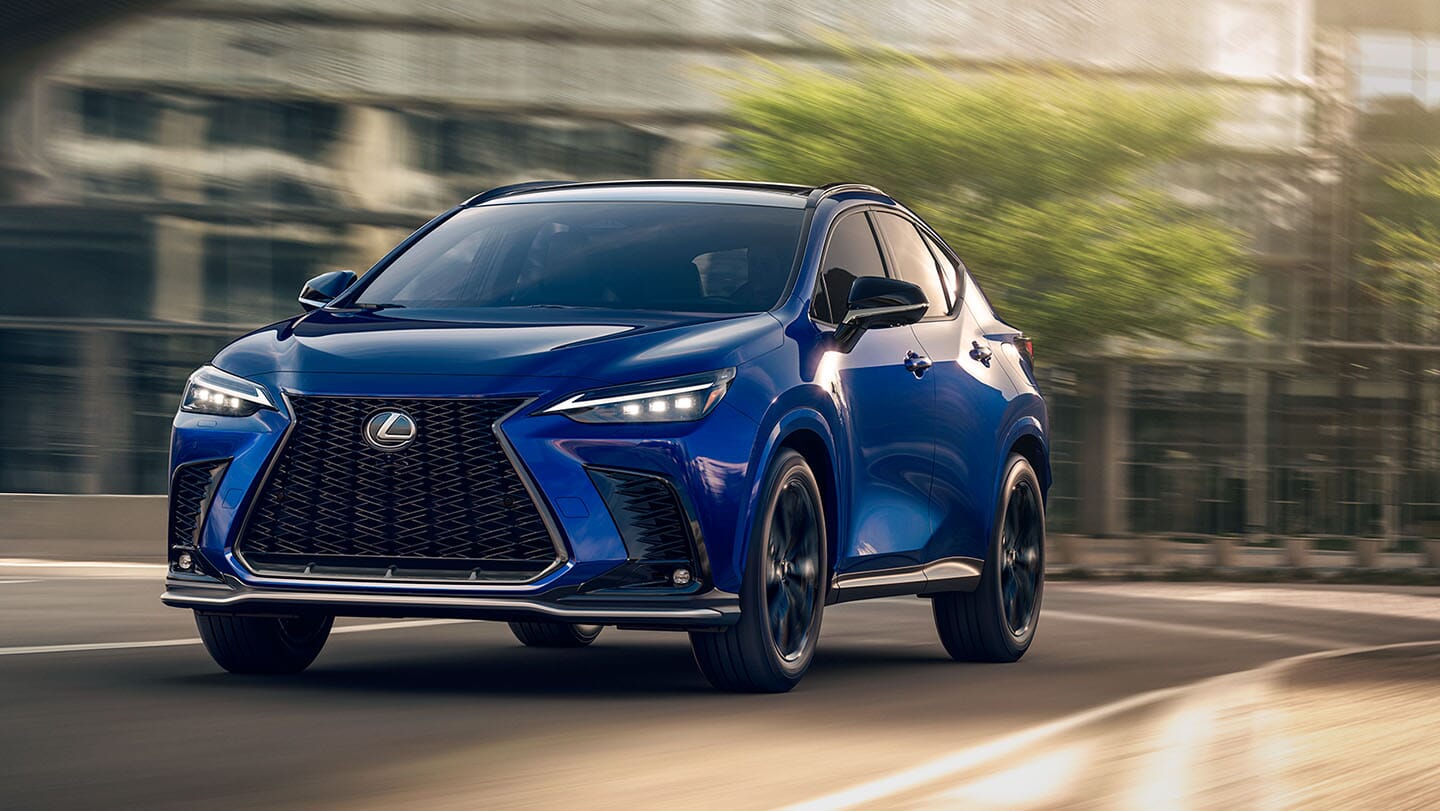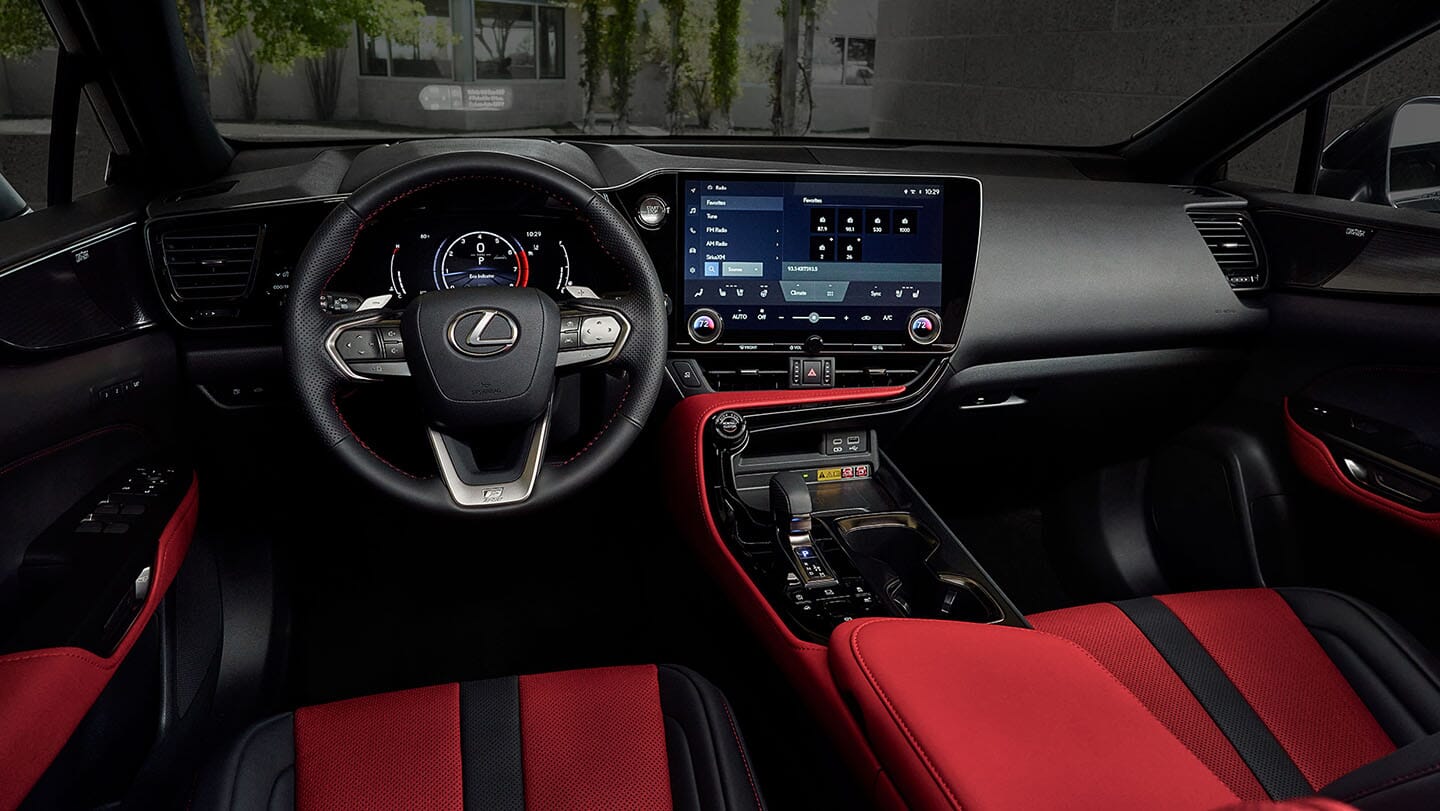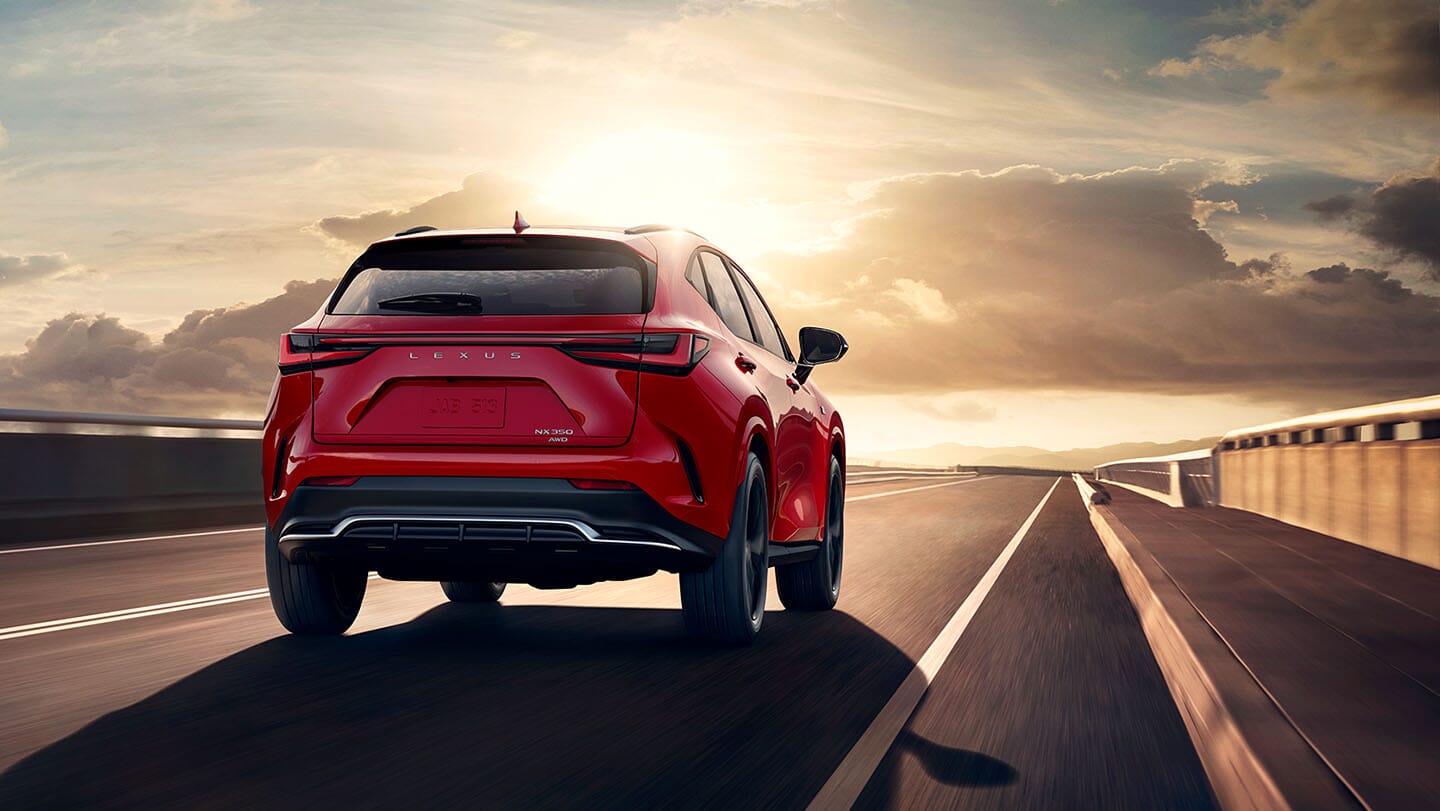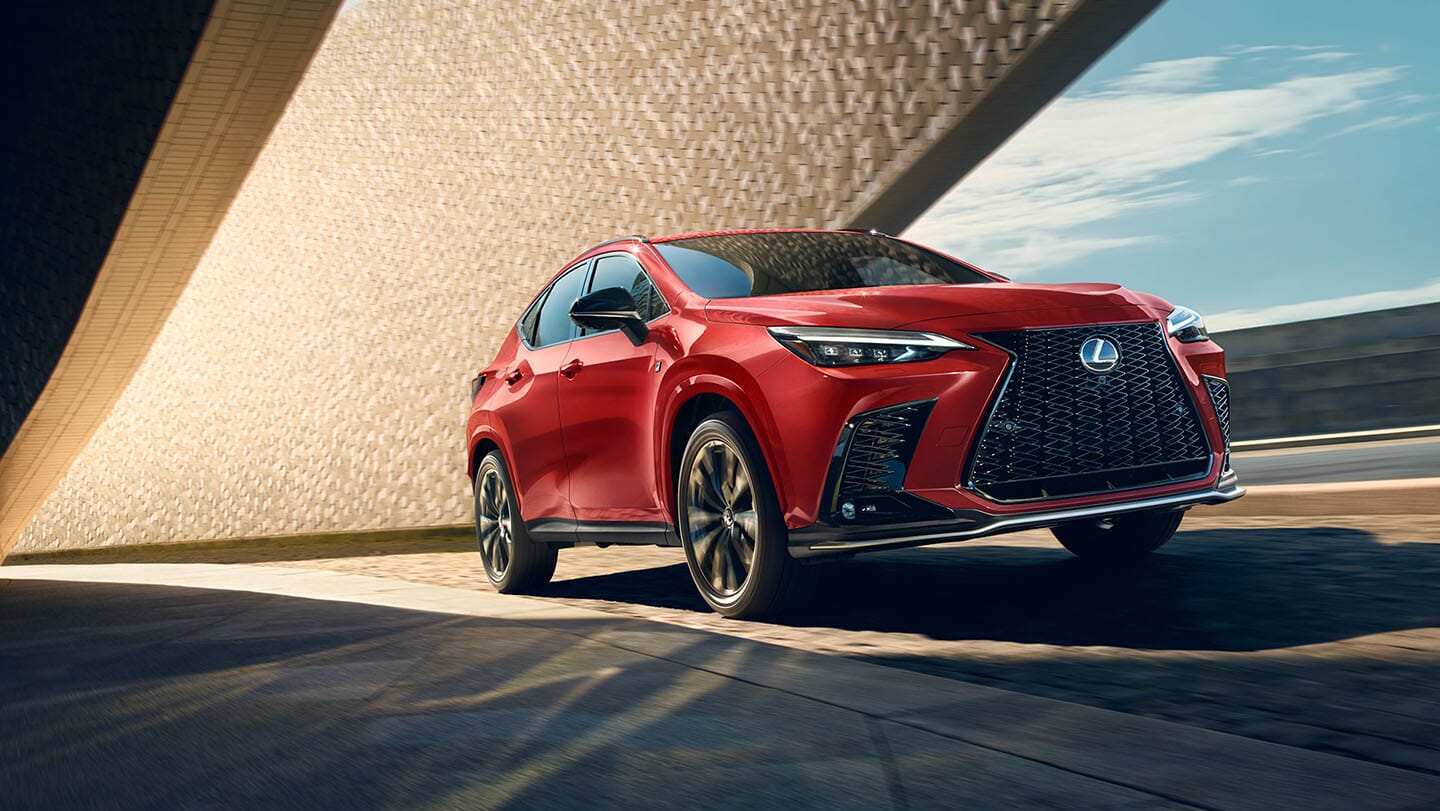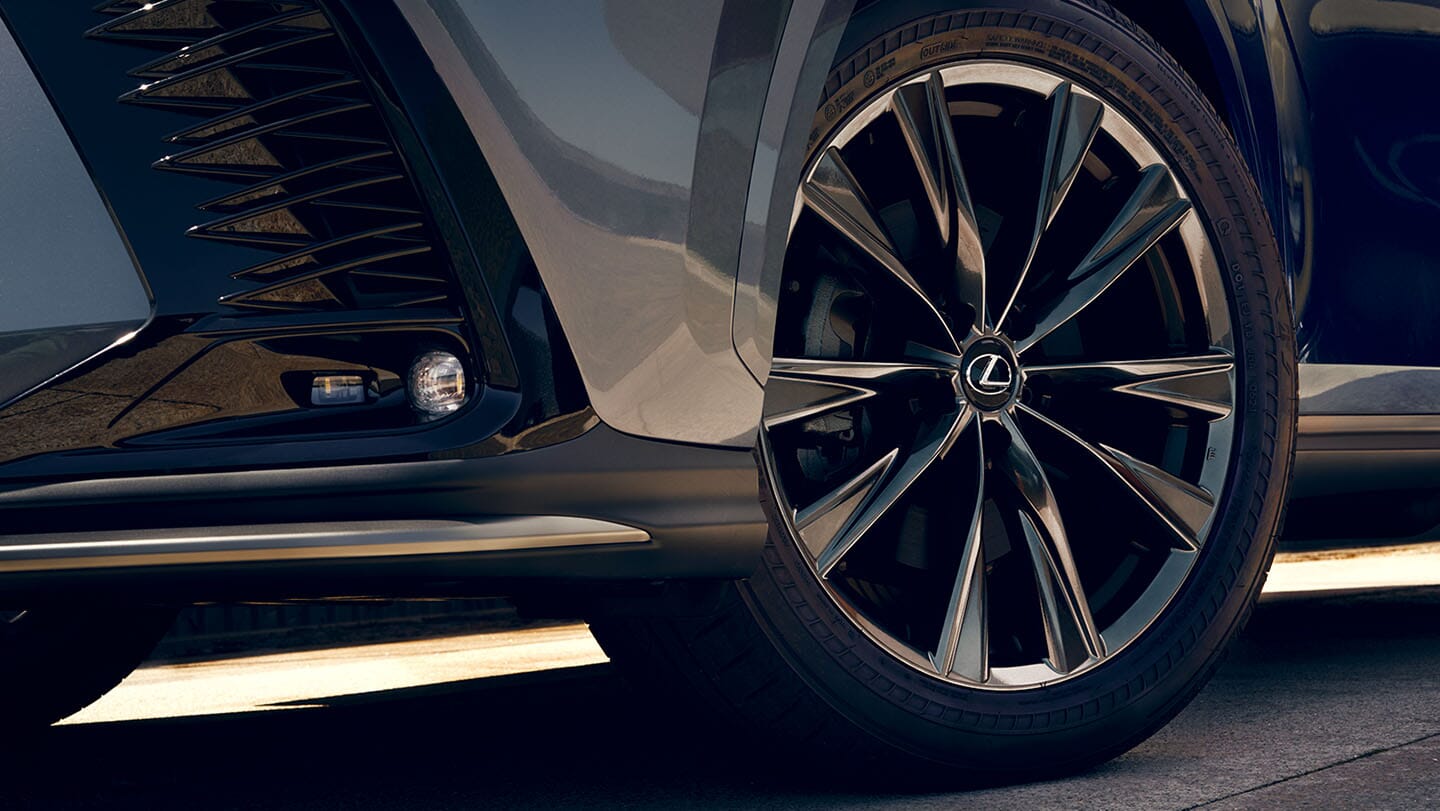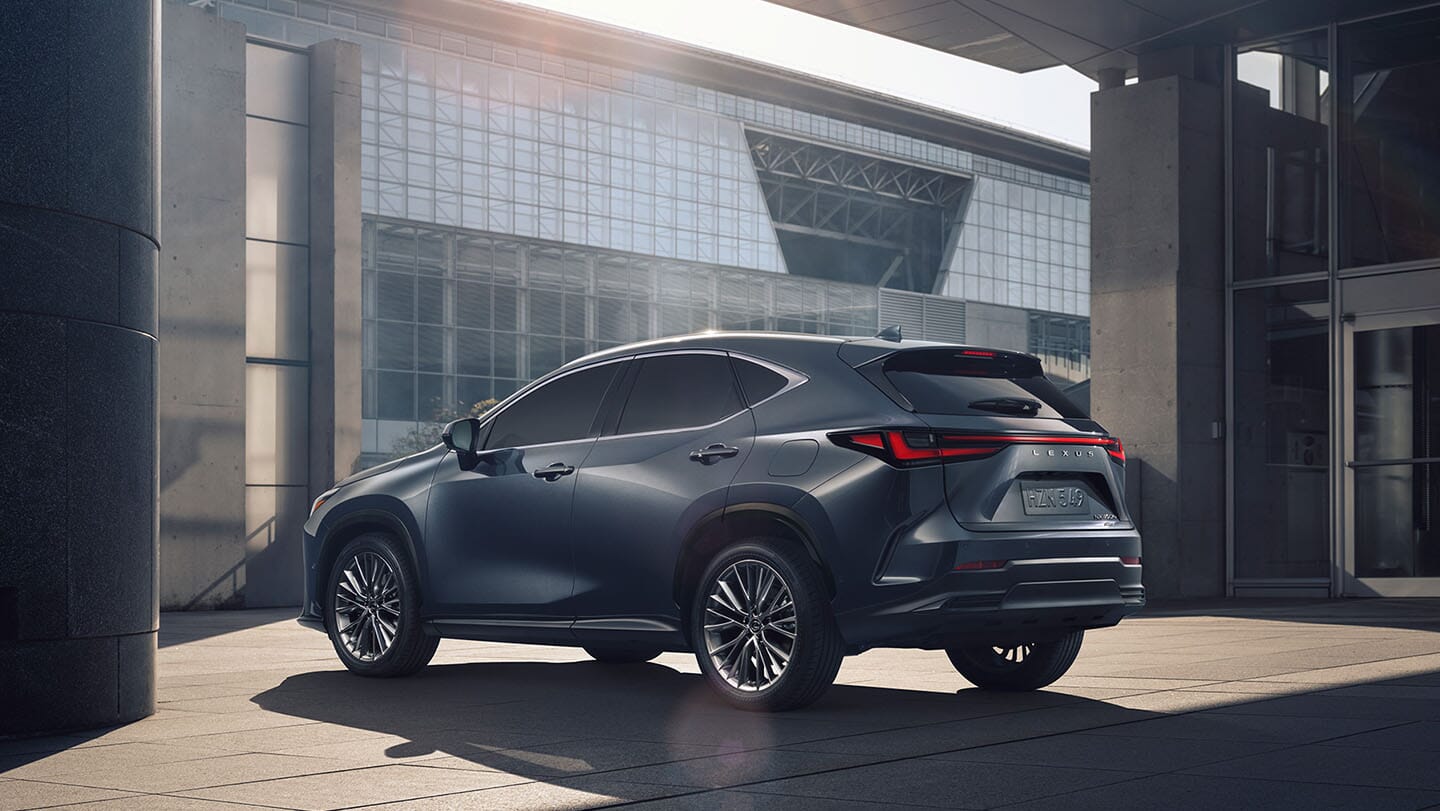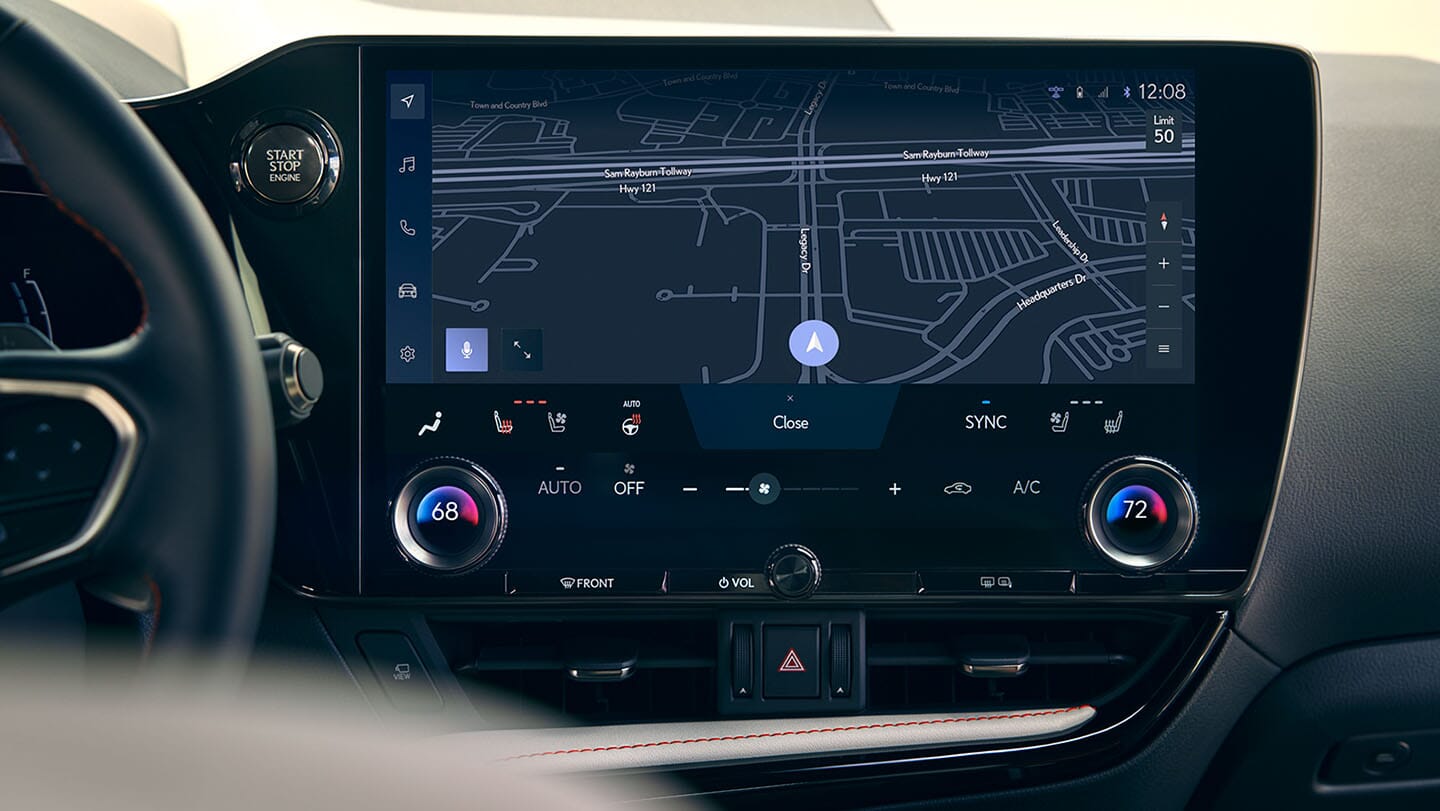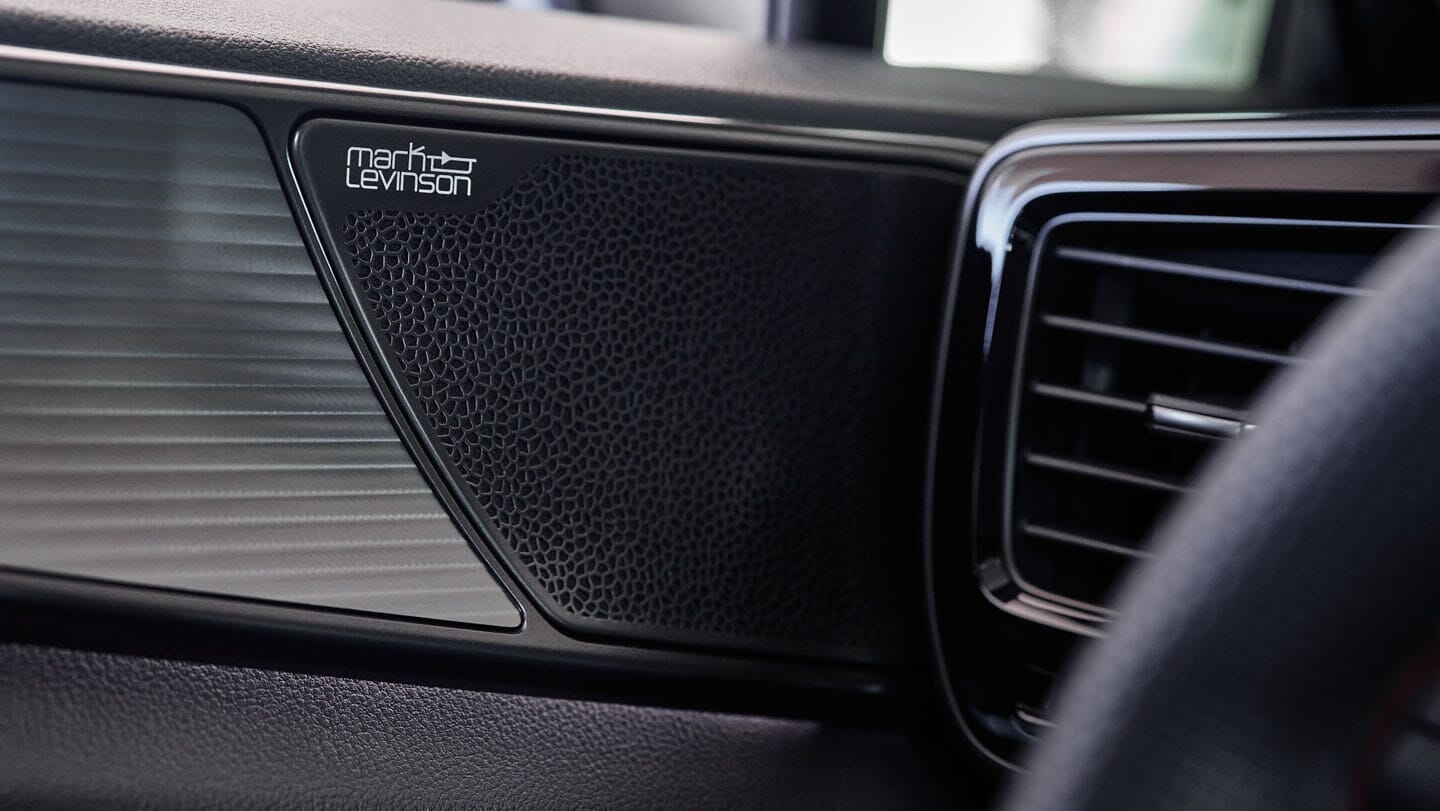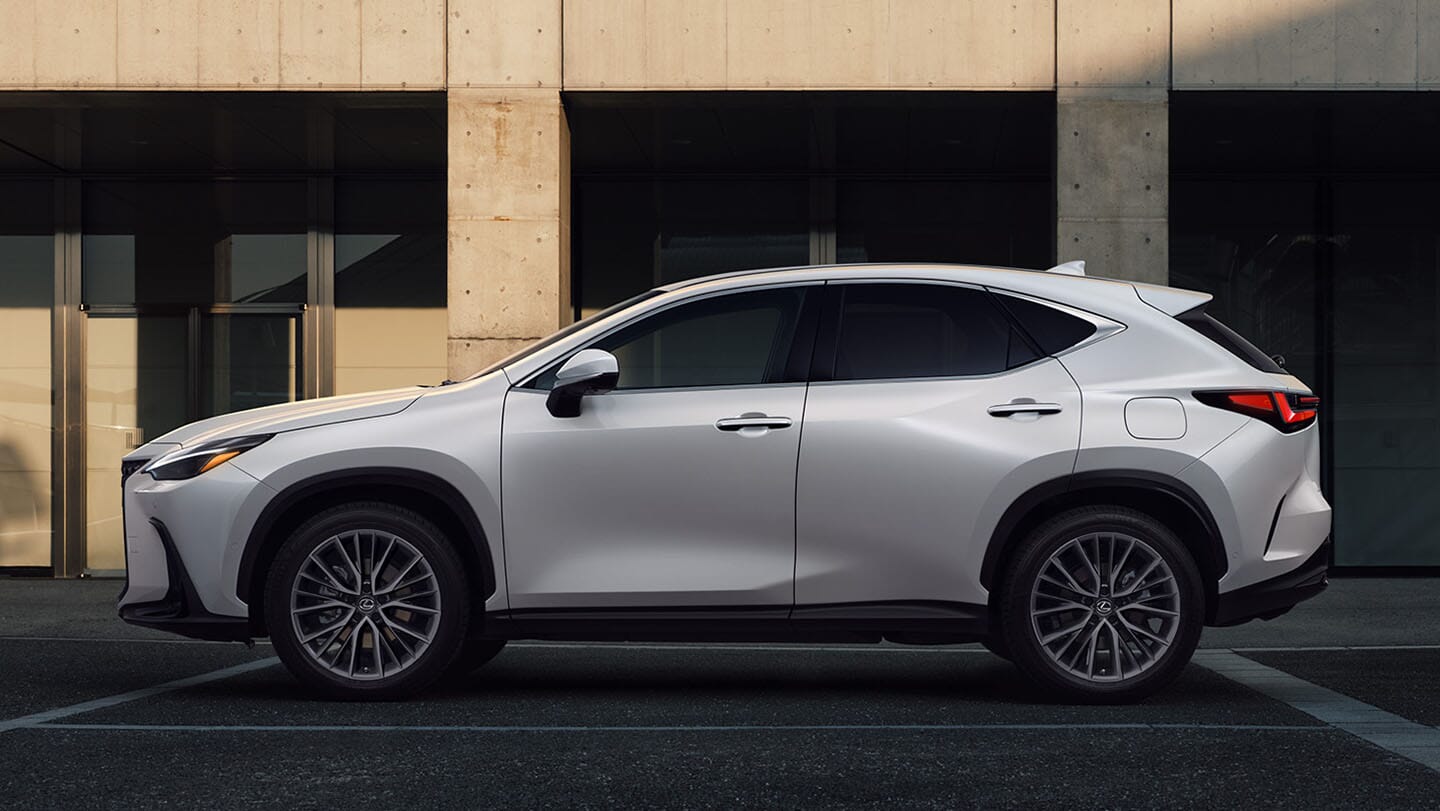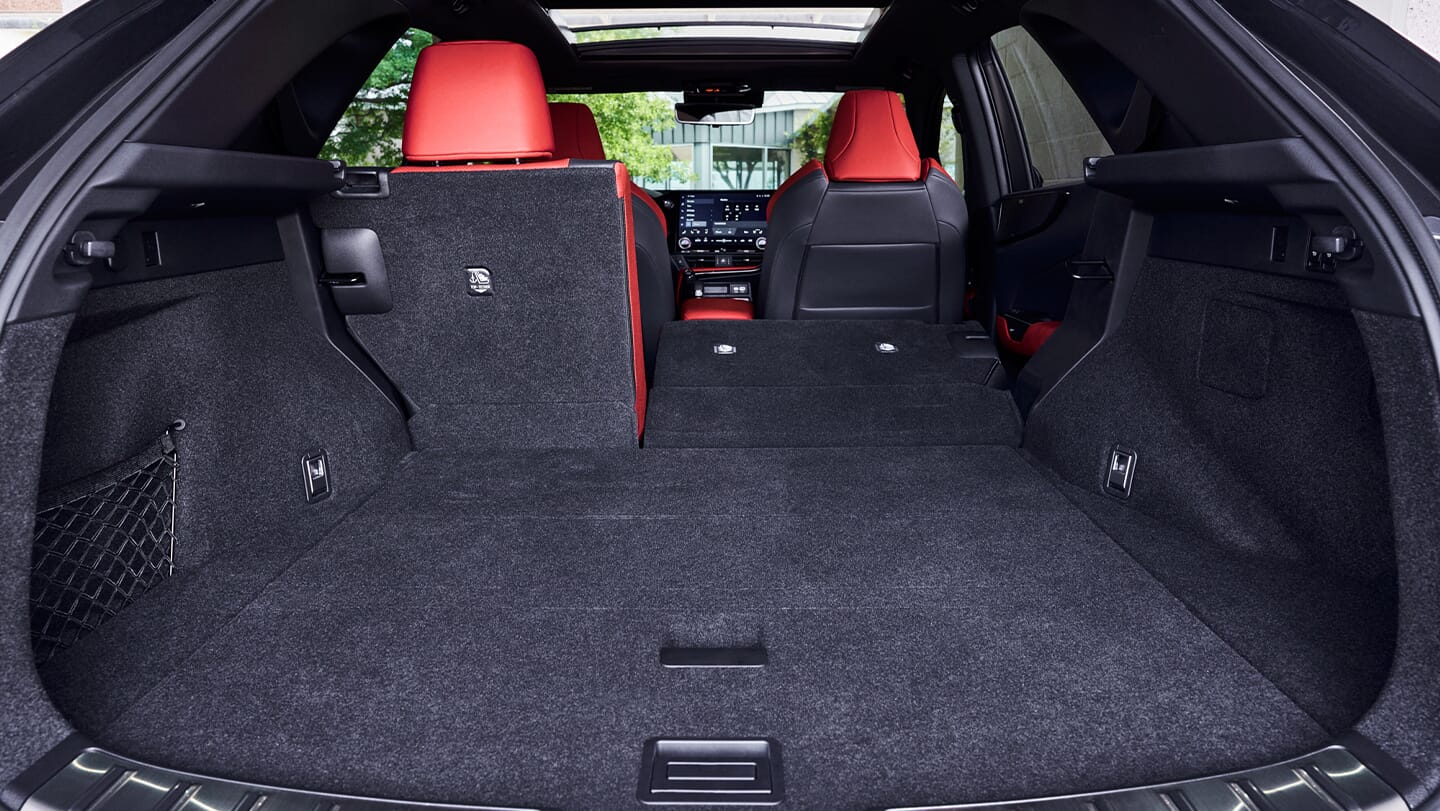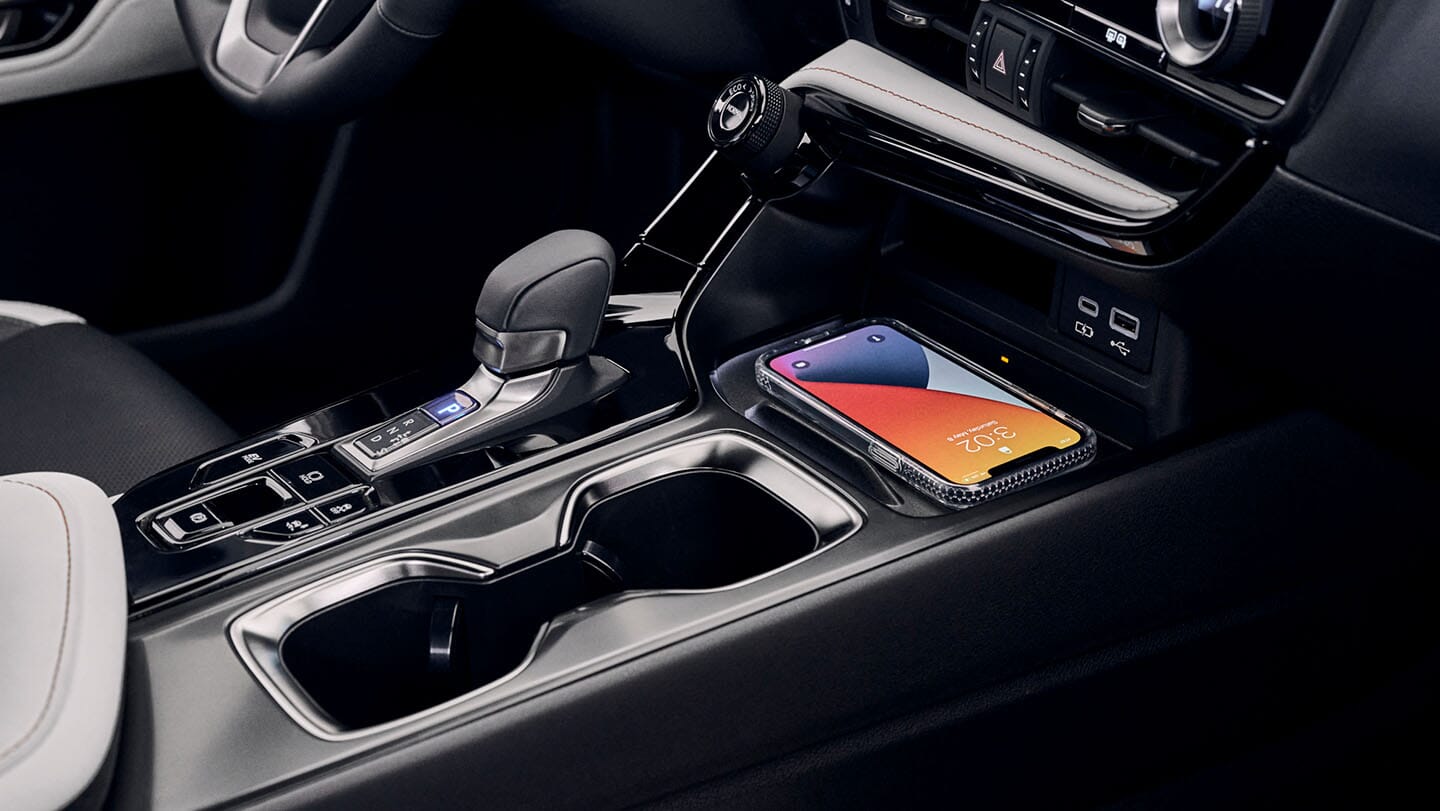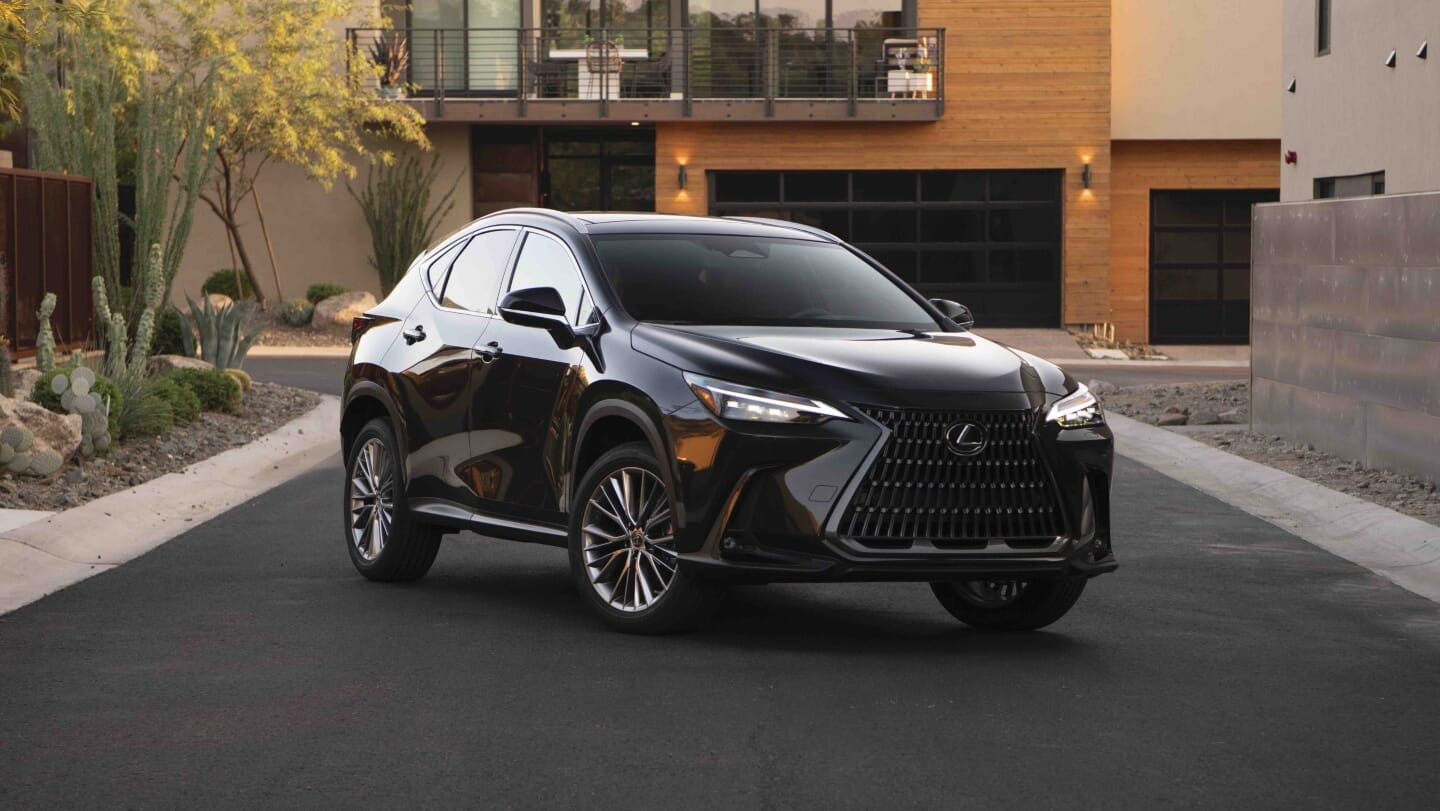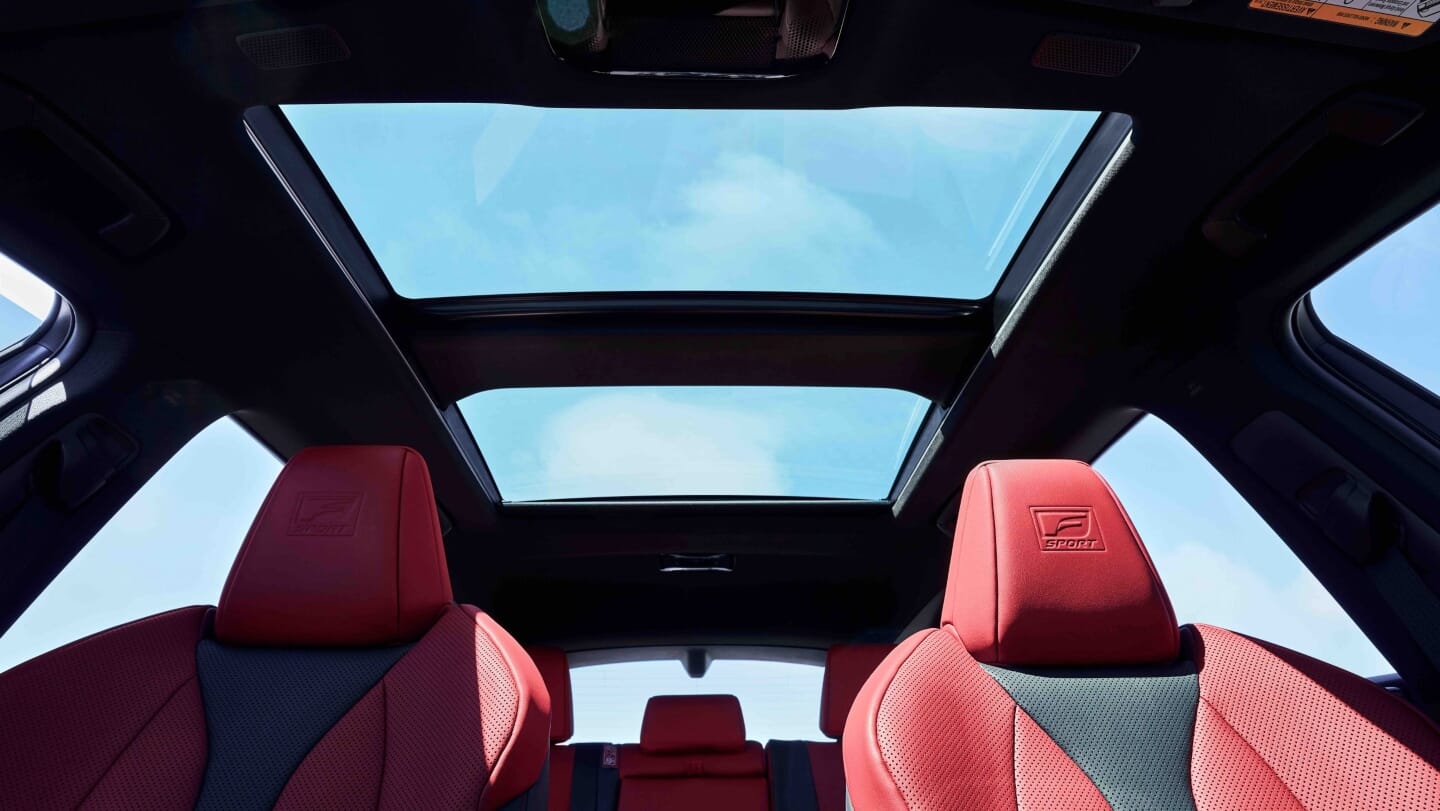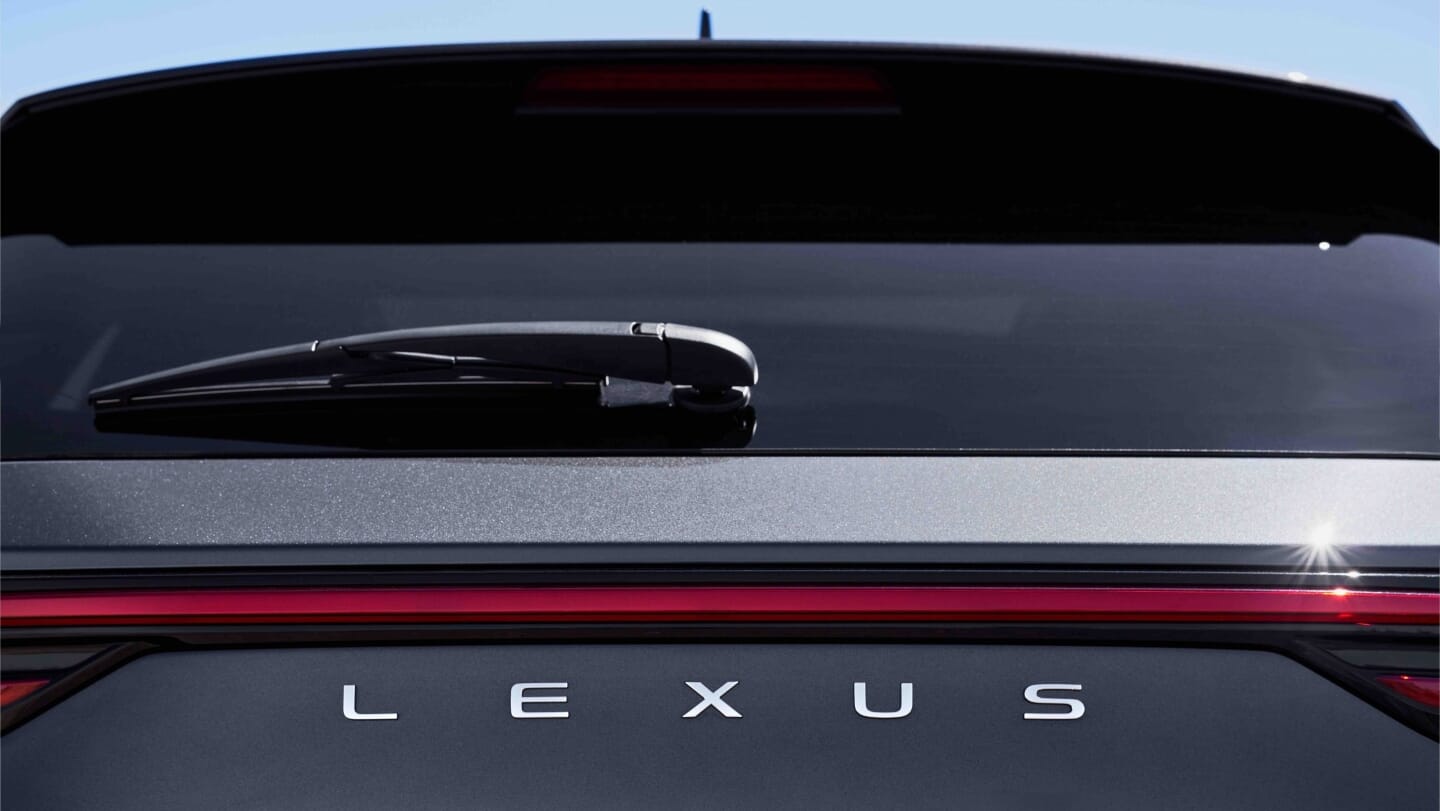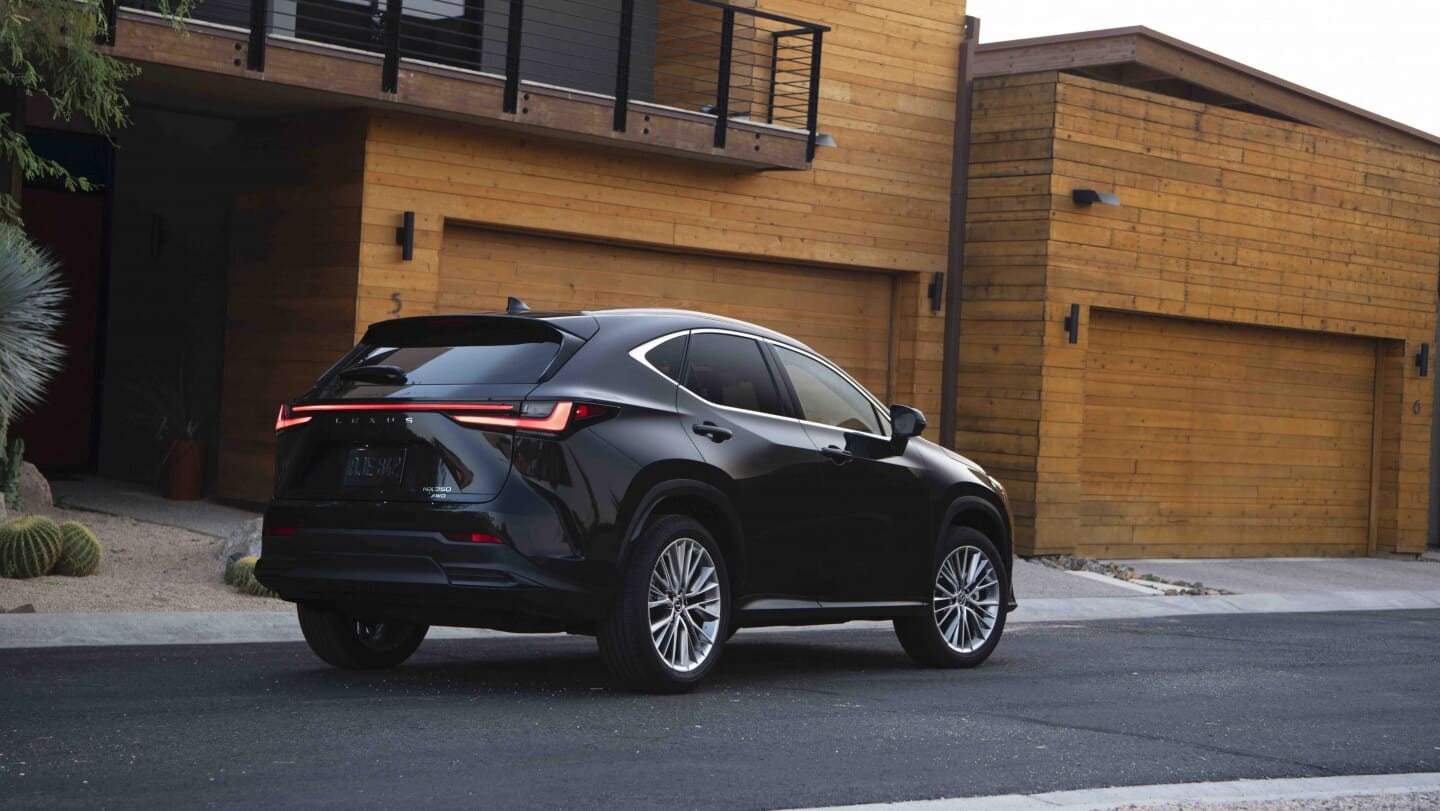 The all-new 2022 Lexus NX is ready to take on Miami
The beloved Lexus NX has finally received the makeover we've all been anxiously waiting for, and it does not disappoint. For the second generation of the NX, Lexus did not hold back on the technological advances. Equipped with the new Lexus Interface multimedia system, the NX is more connected now than ever before. This new system includes wireless Apple CarPlay and Android Auto, voice assistant, available digital key, and so much more. Miami drivers love cars full of features, and the NX is a great fit for just about anyone.
In addition to the new technology, the NX has been completely redesigned from the inside and out. Not one area was neglected, Lexus engineers and designers wanted to completely enhance the design and functionality for the next generation. This includes a longer, taller, and wider exterior on a whole new platform to provide more space for passengers and cargo. The lower center of gravity and enhanced dynamic handling combined with the new 8-speed transmission makes for a very responsive and smooth ride, everything you'd expect with a Lexus (but even better). The all-new 2022 Lexus NX sets the stage for the future of the Lexus brand.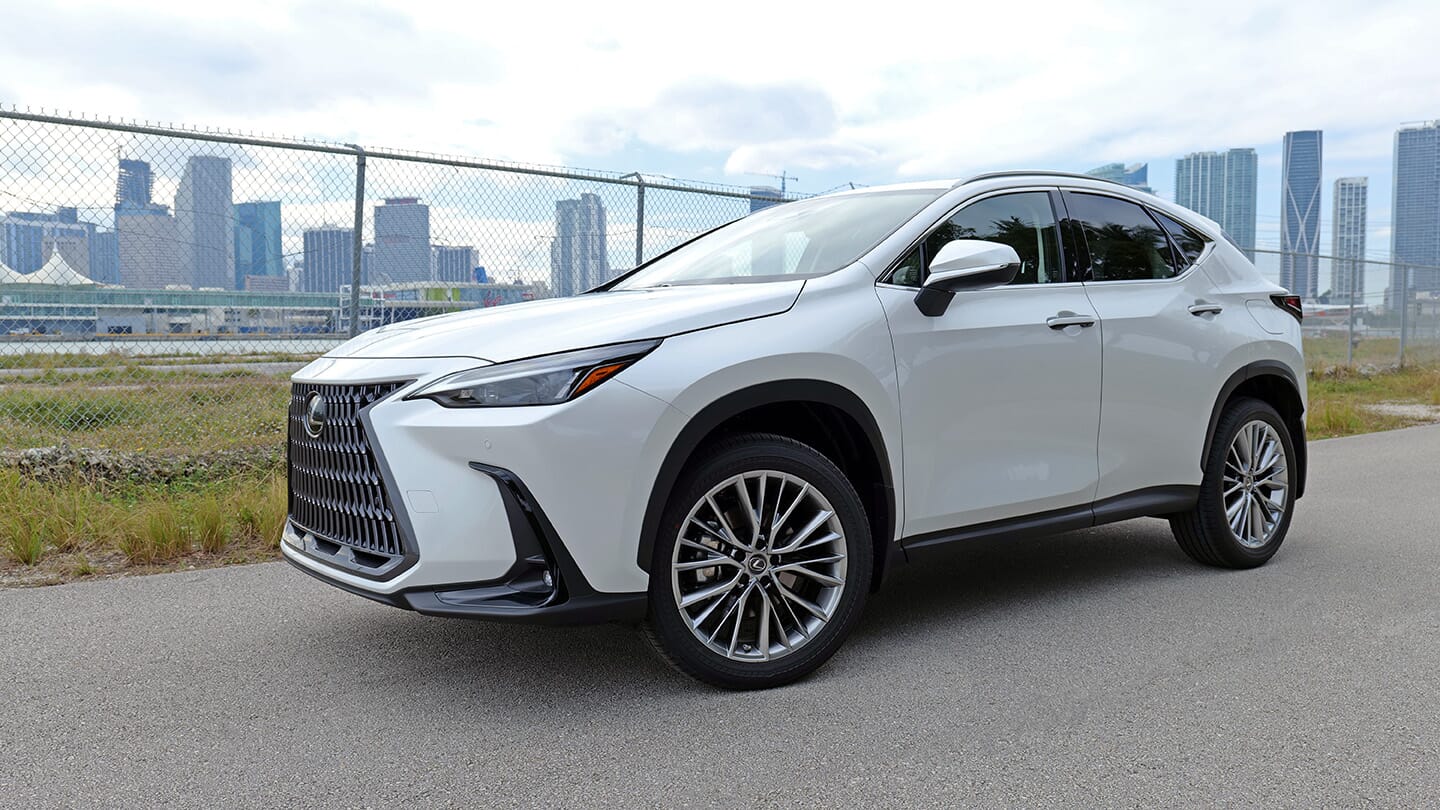 The Lexus NX, Lexus of Kendall's top-selling model
Miami car buyers love a great deal, and that's why 82% of them lease their Lexus NX models. Leasing is an excellent option if you're looking to save on monthly payments and overall ownership costs. When you lease a vehicle, you choose how long you'd like to have it and based on your credit and down payment, you'll be paying a fixed monthly payment that's much lower than if you were to finance the vehicle. Also, your regular factory scheduled maintenance is included with your lease, alleviating the stress of wondering where to take your Lexus for service.
If you're interested in upgrading your current vehicle to a luxury brand like Lexus, our team of sales experts will work with you and provide you options so you can drive off in a new luxury vehicle at a price point you're comfortable with. Visit Lexus of Kendall to learn about the advantages of leasing and how it can help you.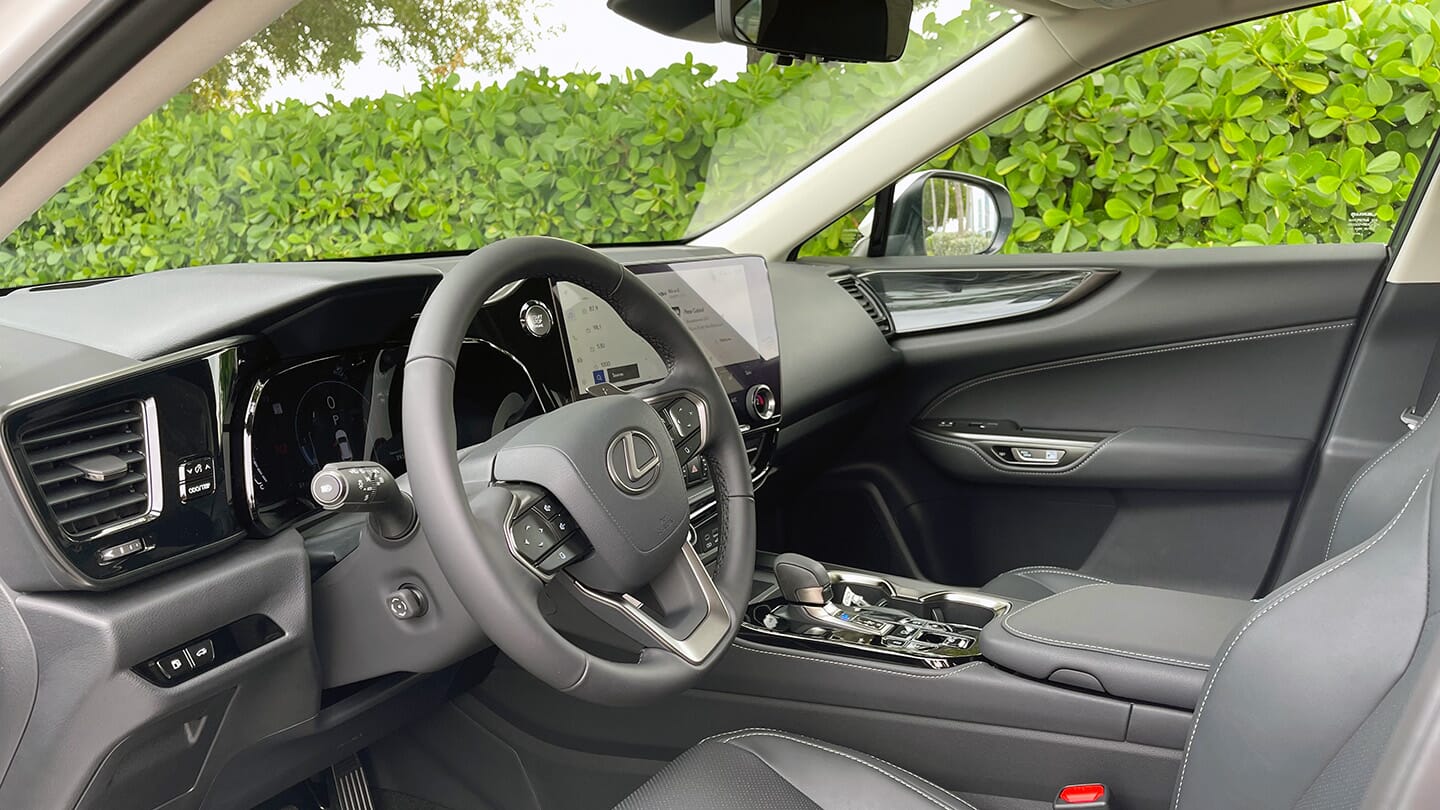 New Lexus NX on sale in Miami at Lexus of Kendall
It's easy to see why so many car shoppers lease the Lexus NX more than any other Lexus model. It's a great size, looks nice, has everything you need, and is actually an affordable luxury vehicle! In fact, the Lexus NX is one of the most affordable luxury SUVs on the market, beating our European competitors like BMW, Audi, and Mercedes-Benz in overall affordability and low cost-to-own – not to mention class-leading reliability they simply can't offer.
A big reason why the NX is so affordable is because of the lease term options available in multiple credit ranges, this means you don't need a perfect credit score to lease a new Lexus. Our finance team will help you find the right lease term that works for you. If you'd like to get a head start and save time at the dealership, get pre-approved online. No need to input your social security or any personal information, this is just an easy finance tool you can use to see if you'll be approved, there's absolutely no obligation to buy.
You can also visit our online shop and use our payment calculator to get an estimate of how much your monthly payments will be if you lease, finance, or pay in cash for the Lexus you want.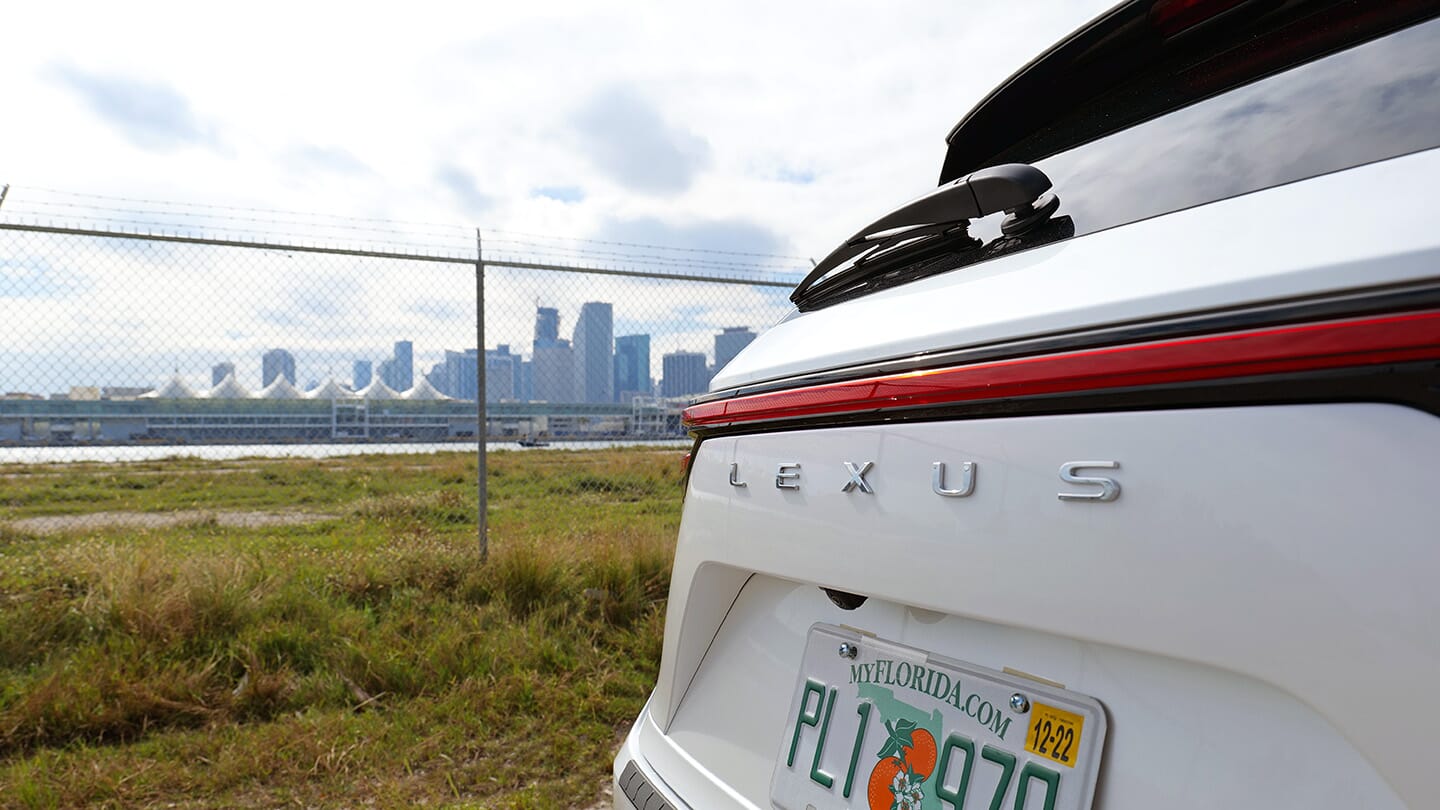 Drive with confidence in the new NX
Lexus prides itself on its award-winning reliability and innovative design, but what many people don't know is how important the safety of the passengers are to Lexus. This is why they've continued enhancing their safety system and have now come out with the new Lexus Safety. System+ 3.0. This new safety system comes standard on all new 2022 Lexus NX models and includes a suite of new features made to keep you safe. Features like Risk Avoidance Emergency Steer Assist, Left/Right Turn Oncoming Vehicle Detection/Braking, Dynamic Radar Cruise Control with Curve Speed Management, and so much more are available with the new NX. To learn more about the safety features of the NX and other Lexus models, contact us.