Lexus Auto Service

Best, Fast, Friendly Auto Service
Service now open extended hours!
| | |
| --- | --- |
| Monday | 7:00 AM–8:00 PM |
| Tuesday | 7:00 AM–8:00 PM |
| Wednesday | 7:00 AM–8:00 PM |
| Thursday | 7:00 AM–8:00 PM |
| Friday | 7:00 AM–8:00 PM |
| Saturday | 8:00 AM–5:00 PM |
| Sunday | CLOSED |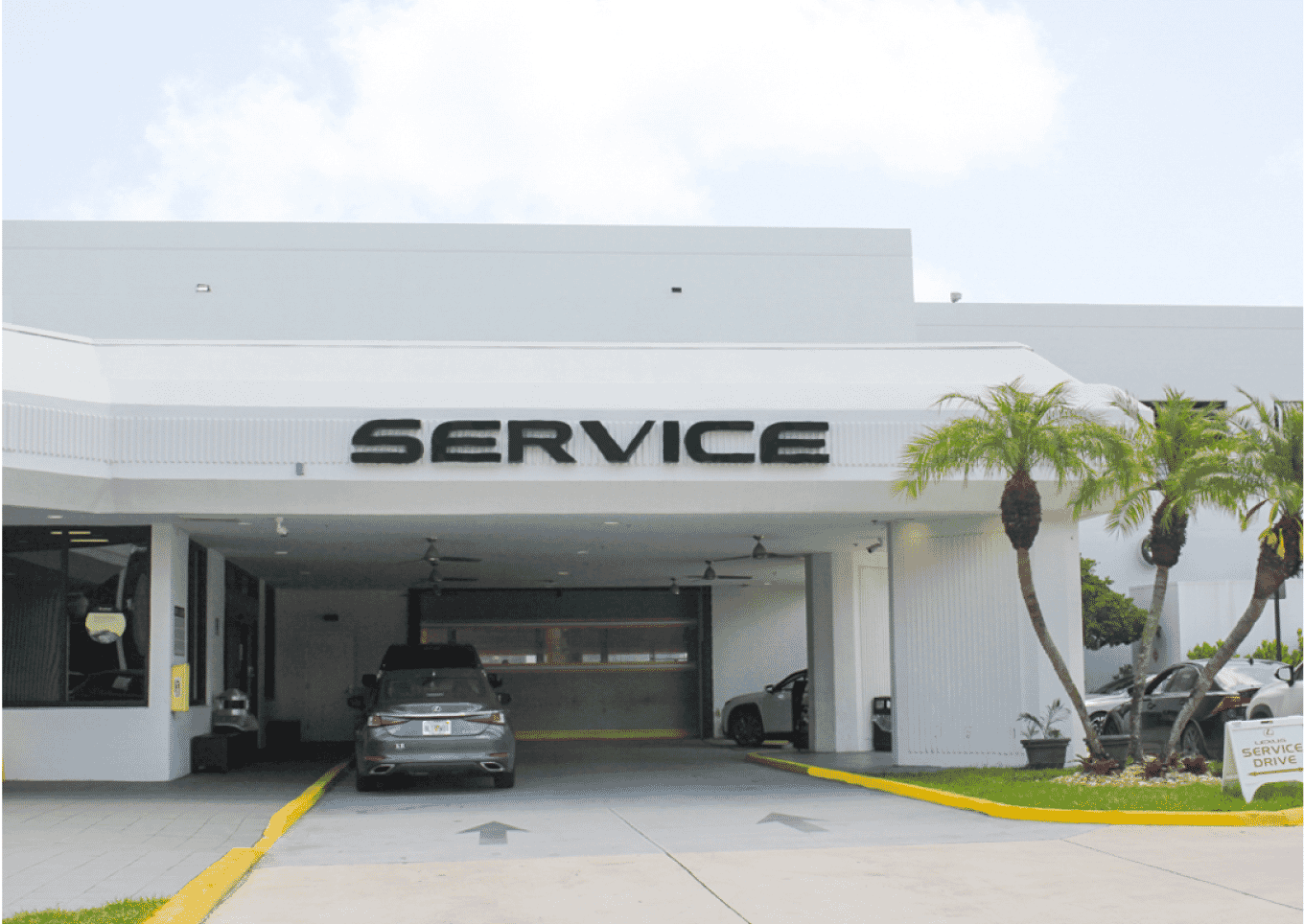 Best Value
Get the best value auto service in Miami at Lexus of Kendall
Nothing is crafted like a Lexus, and we want to help you keep it that way. Our Lexus auto service department in Miami is committed to providing the care and expert service that our guests come to trust with affordable and competitive prices, along with our service specials.
Our team is staffed with Lexus-trained technicians that specialize in Lexus vehicles and use only Genuine Lexus Parts to service and repair your vehicle. Our expert technicians are equipped to handle all your repair needs such as oil changes, brakes, alignments and much more. Schedule your service today to keep your Lexus just like new.
Fast Service
Lexus Express Maintenance done right and on time
Oil & Filter Change
Engine oil is essential to any vehicle. Oil lubricates and removes heat from the engine. It also removes any dirt, which overtime can cause corrosion and decrease the life of the engine.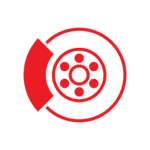 Brake Inspection
Your safety is our top priority. Brake pads wear down overtime and require to be changed. That's why we include a brake inspection to ensure optimal braking performance.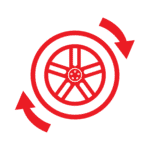 Tire Rotation
Our tire rotation service helps to prevent uneven wear in tires and prolong the life of your tires. We want you to drive comfortably in the streets of Miami!
Multi-Point Inspection
Get the most out of your Lexus with our multi-point inspection. This lets us check your Lexus fluids and perform a visual check on all major systems. Our service advisors will provide a multi-point inspection form indicating the condition of each component inspected.
Fluid Inspection
When you have a multi-point inspection all the fluids such as coolant, brake, power steering, windshield washer and transmission will be checked and replenished at no additional charge.
• Oil & Filter Change
• Lexus Express Service
• Brake Service
• Cabin Filter
• Coolant Flush
• Electrical Service
• Engine Diagnostics
• Exhaust Repair
• Filter Replacement
• Headlight Restoration
• Multi-Point Inspection
• Paint and Body Repair
• Paintless Dent Repair
• Scheduled Maintenance
• Suspension Service
• Tire Balance
• Tire Installation
• Tire Rotation
• Tire Sales
• Transmission Flush
• Wheel Alignment
• Window Tinting
• Wiper Blade Replacement
• Much More!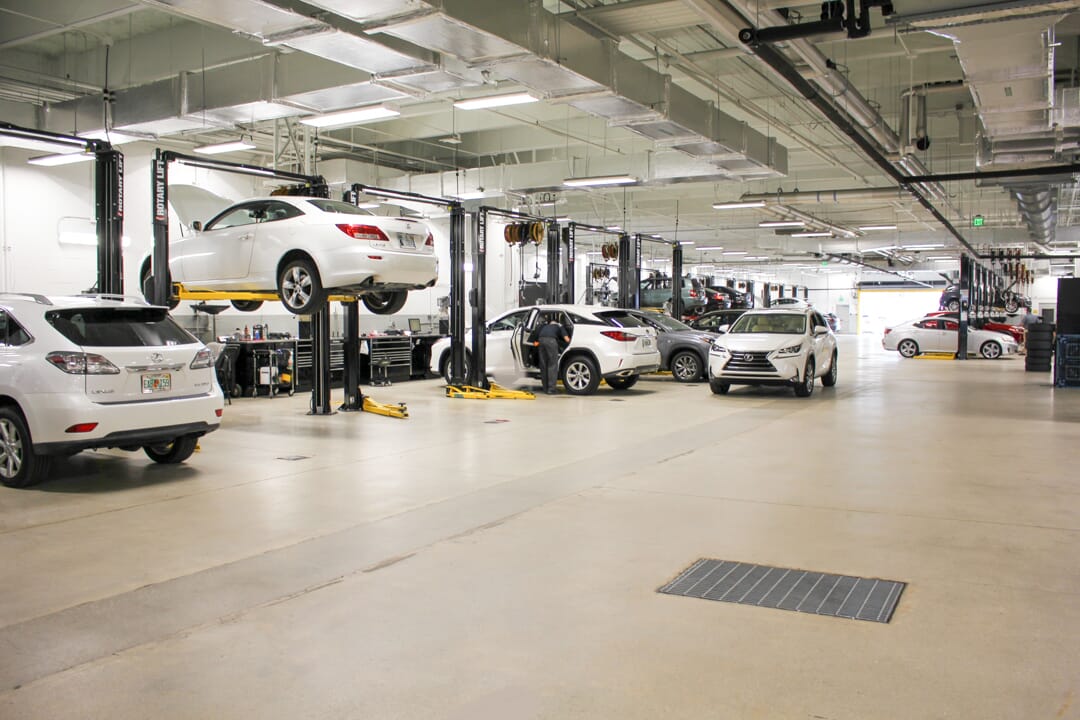 Fast and convenient curbside check-in makes it safe and simple
Proper service is crucial to keeping your car in the best condition possible. However, we understand that your schedule can be busy. At Lexus of Kendall our elite team of experts know your Lexus better than anyone and will help you get back on the road as quickly as possible. When you arrive with your vehicle for your Lexus auto service, our friendly staff will immediately welcome you and will help you get in and out fast.
Friendly Staff
Meet the friendliest auto service team in Miami!
Service & Parts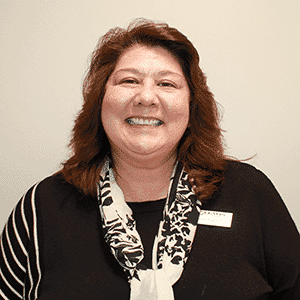 Judith
Williams
Service Director
305-728-6671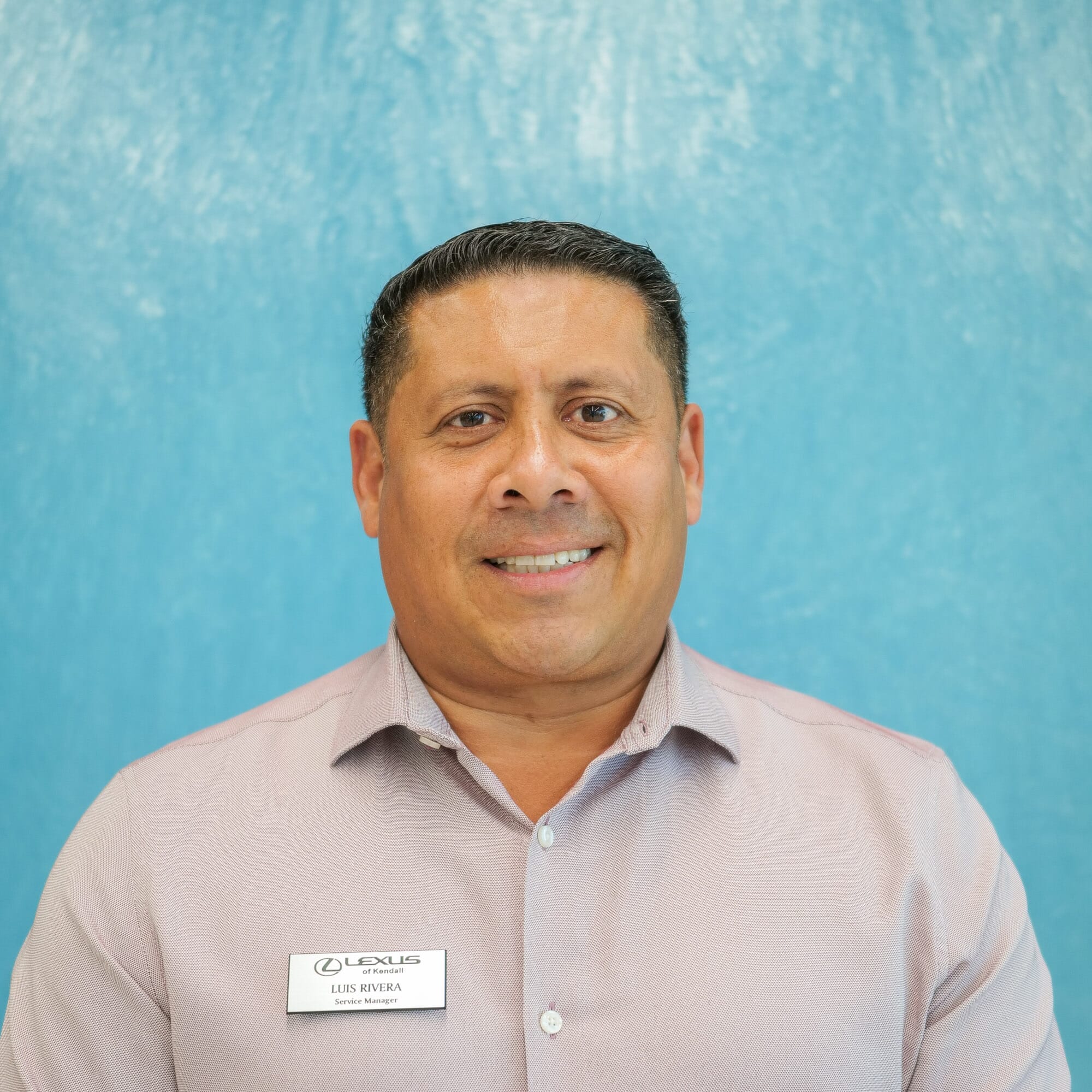 Luis
Rivera
Service Manager
305-728-6618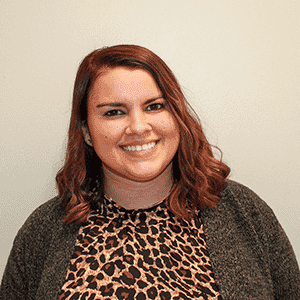 Tanlla
Rodriguez
Online Service Manager
305-669-0522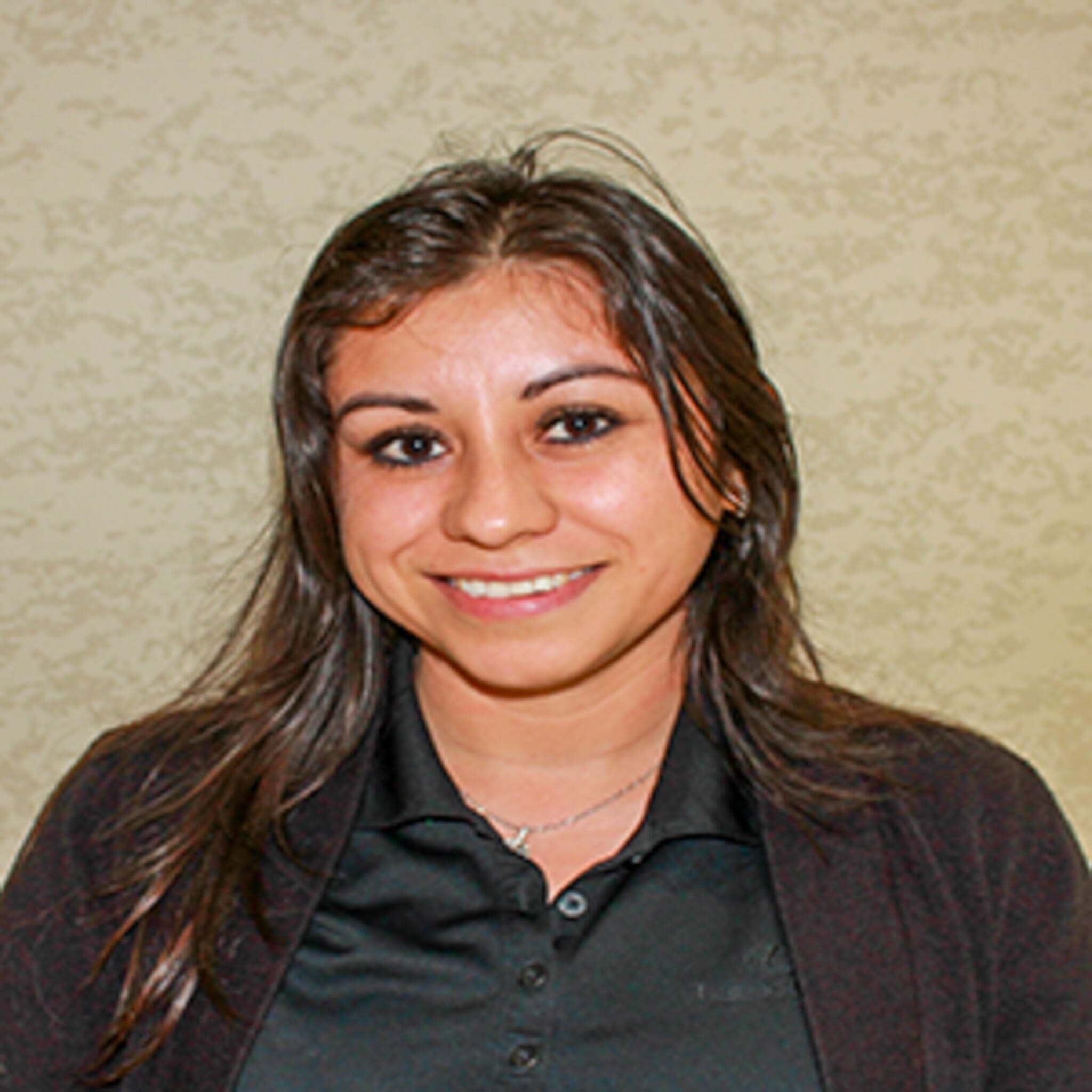 Yaneth
Alas Galdamez
Appointment Coordinator
305-728-6675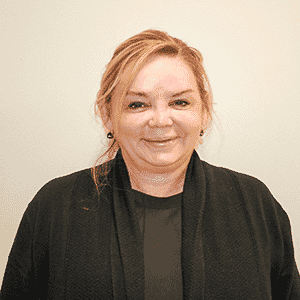 Maria
Carpio
Appointment Coordinator
305-728-6616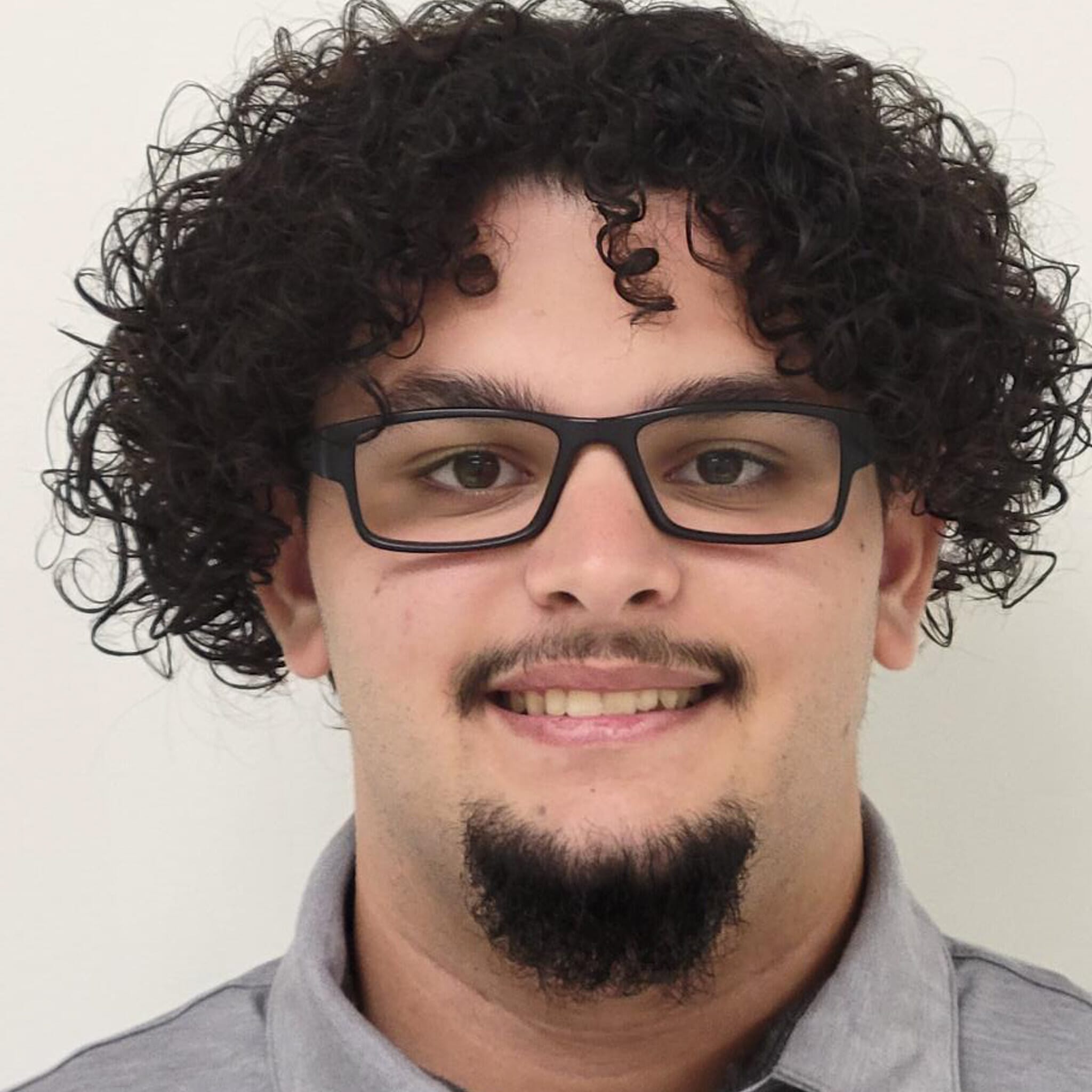 Jadian
Medina
Appointment Coordinator
305-728-5622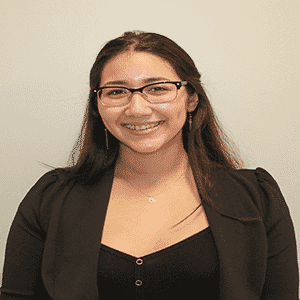 Idania
Quesada Jacas
Appointment Coordinator
305-728-6685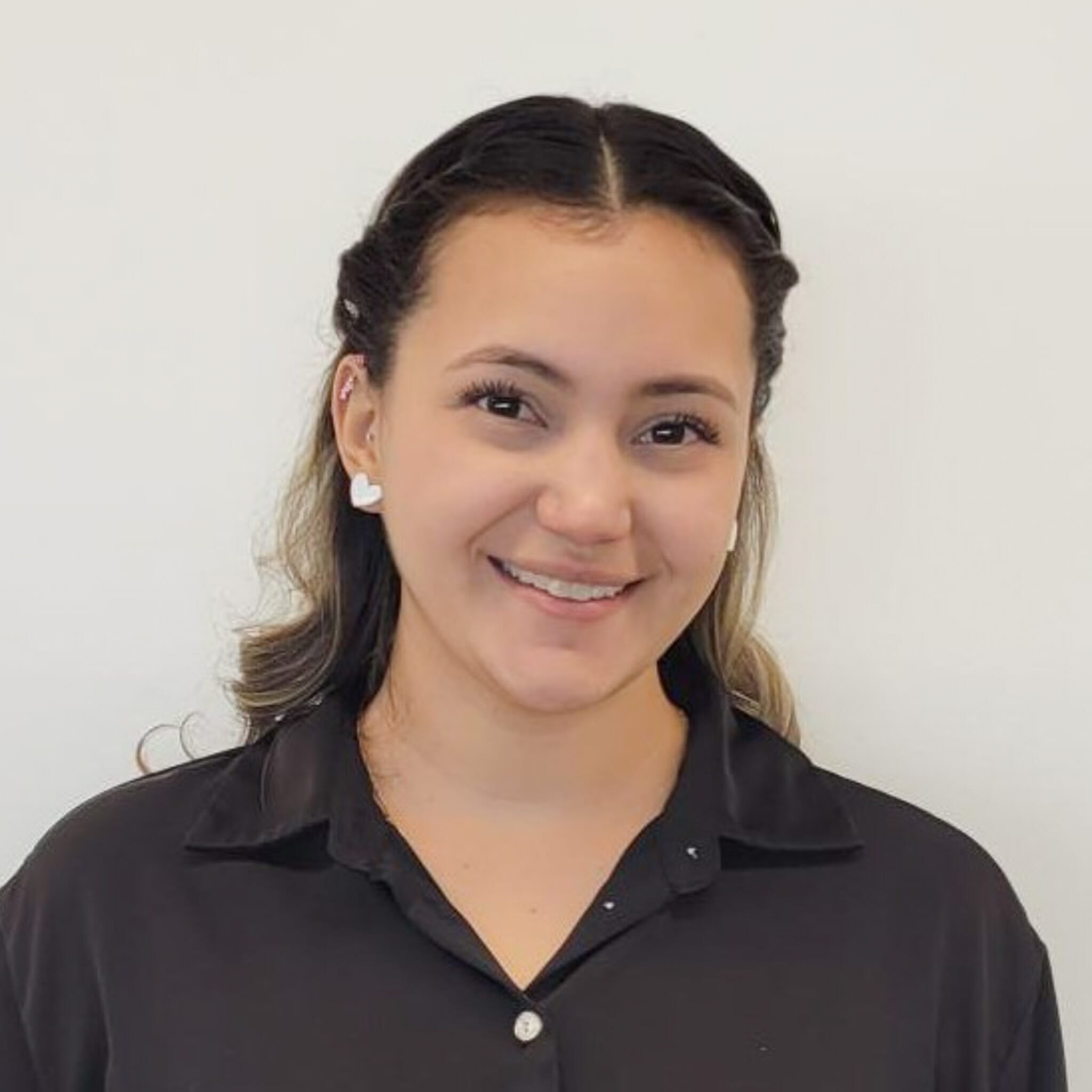 Luisianny
Ramirez
Appointment Coordinator
305-728-6620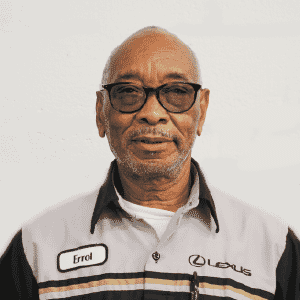 Errol
Clarke
Detailer
305-728-6629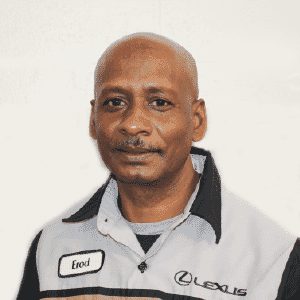 Erod
Smith
Detailer
305-728-6629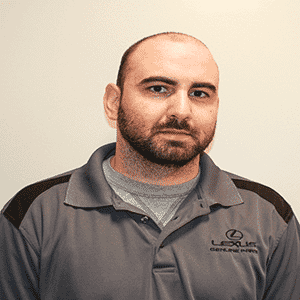 Victor
Aparicio
Parts Specialist
305-728-5519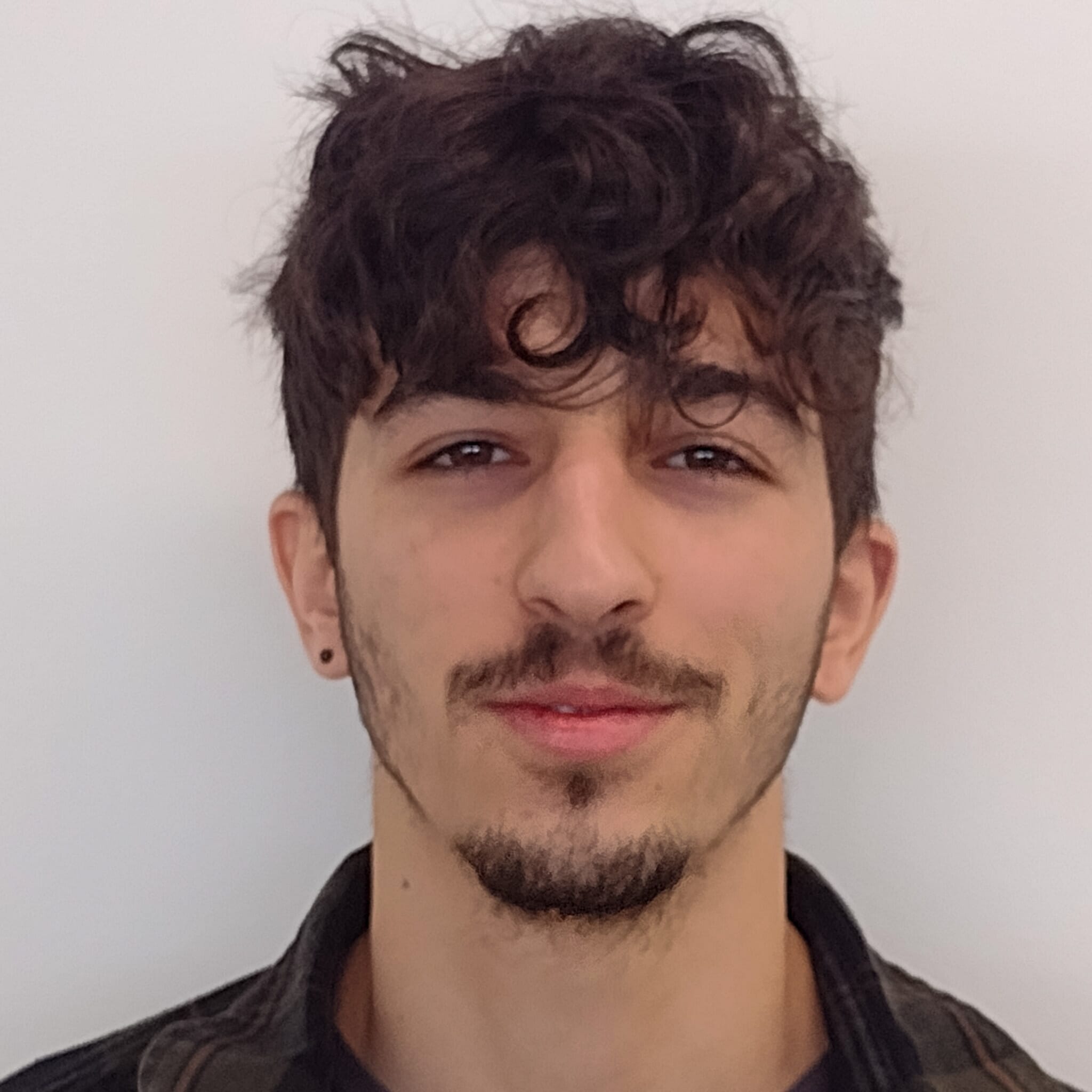 Yaumer
Barrera
Parts Specialist
305-728-5527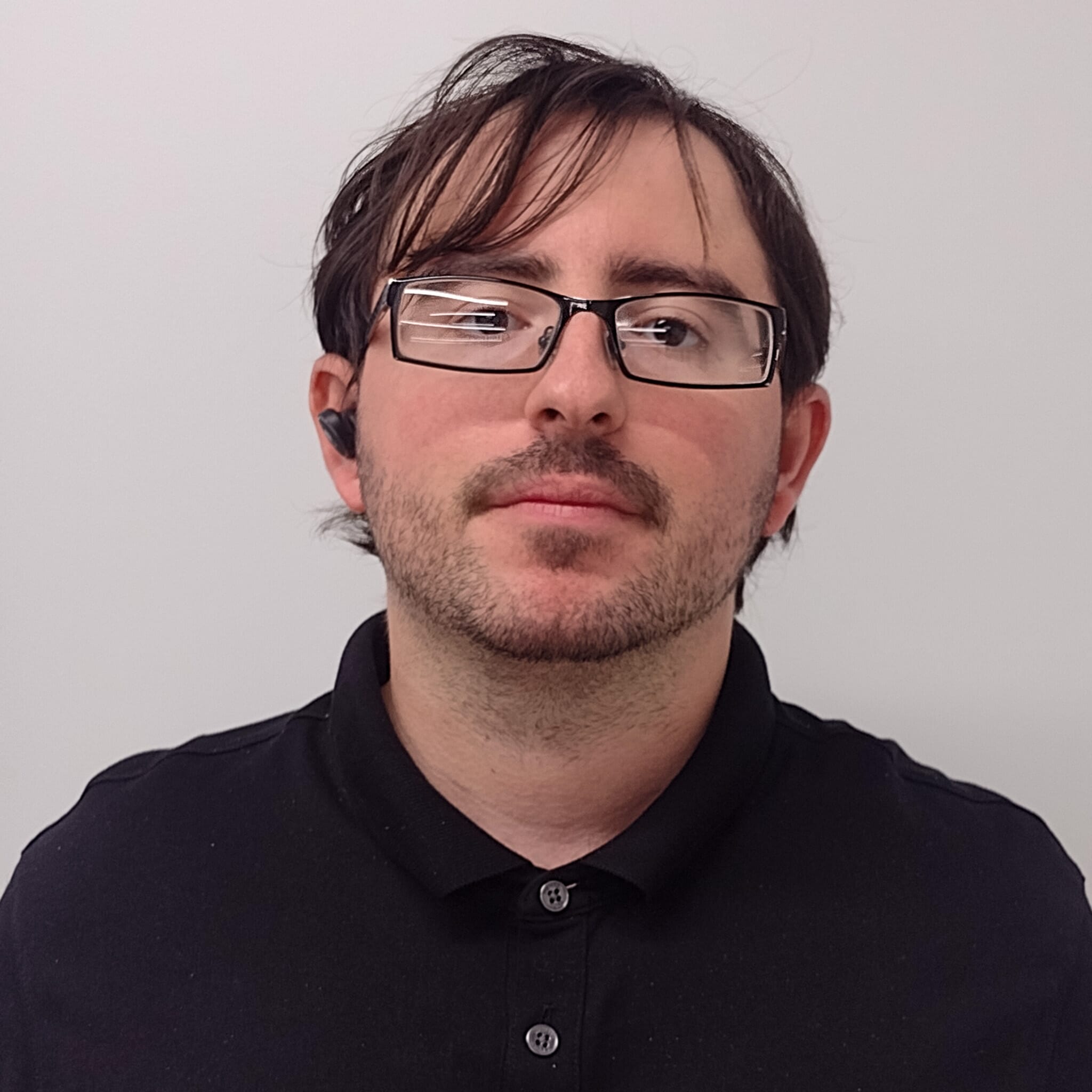 Ricardo
De La Maza
Parts Specialist
305-728-5505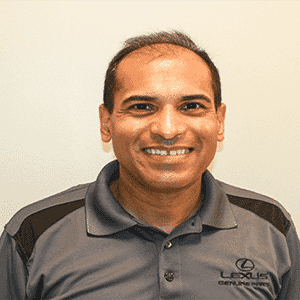 Andrew
Paul
Parts Specialist
305-728-5523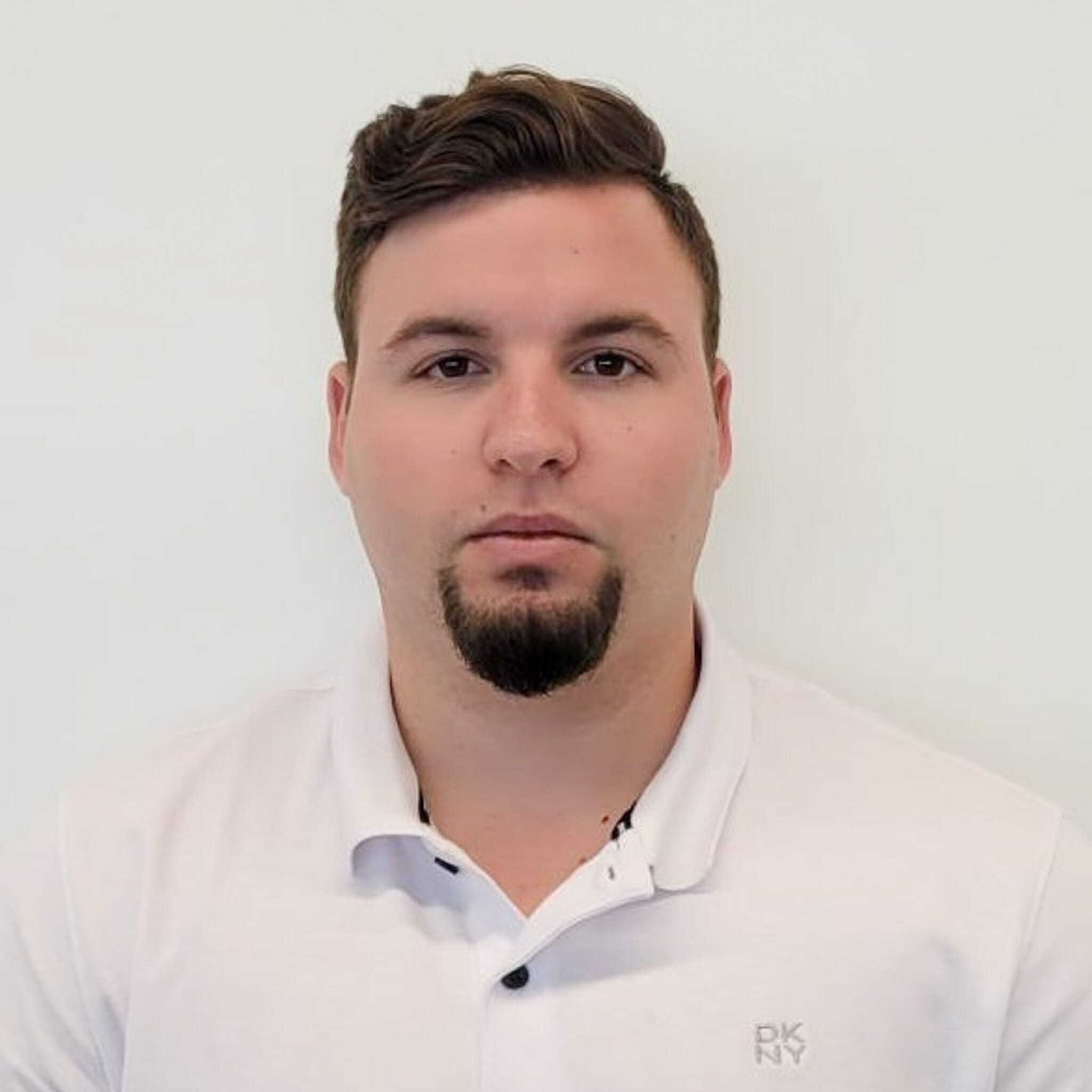 Jose
Ruiz Bustamante
Parts Specialist
305-669-0522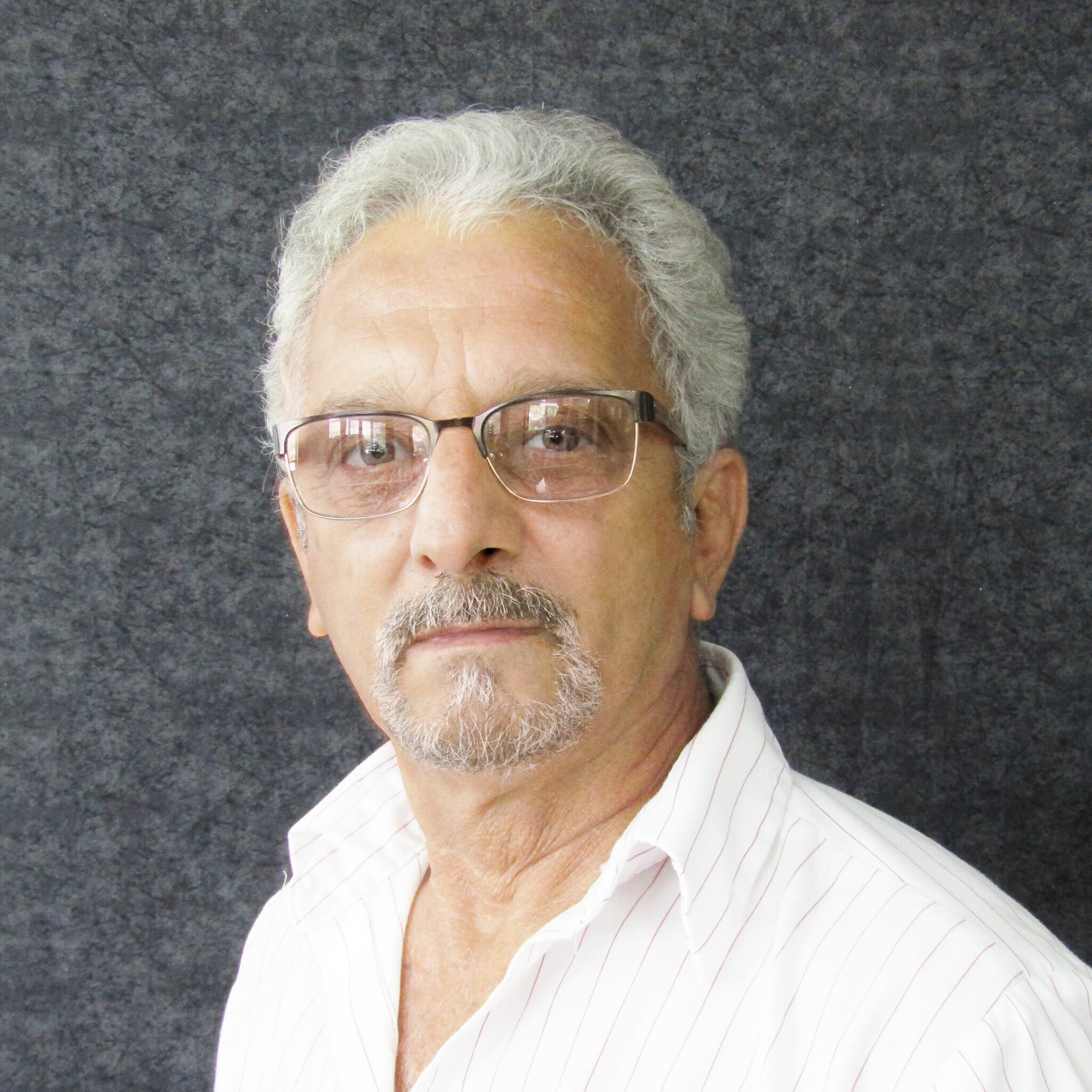 Charles
Arencibia
Porter
305-728-6629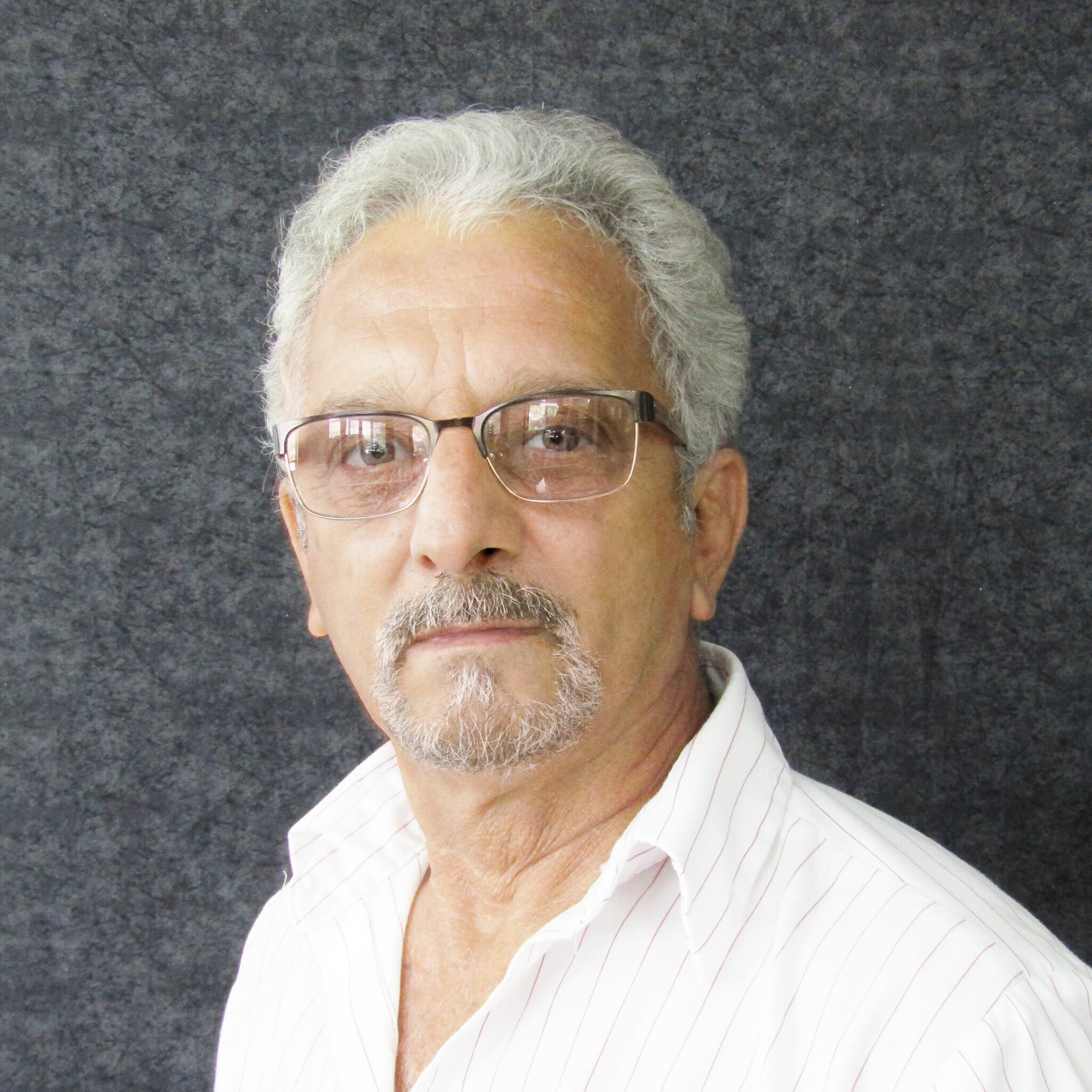 Charles
Arencibia
Porter
305-669-0522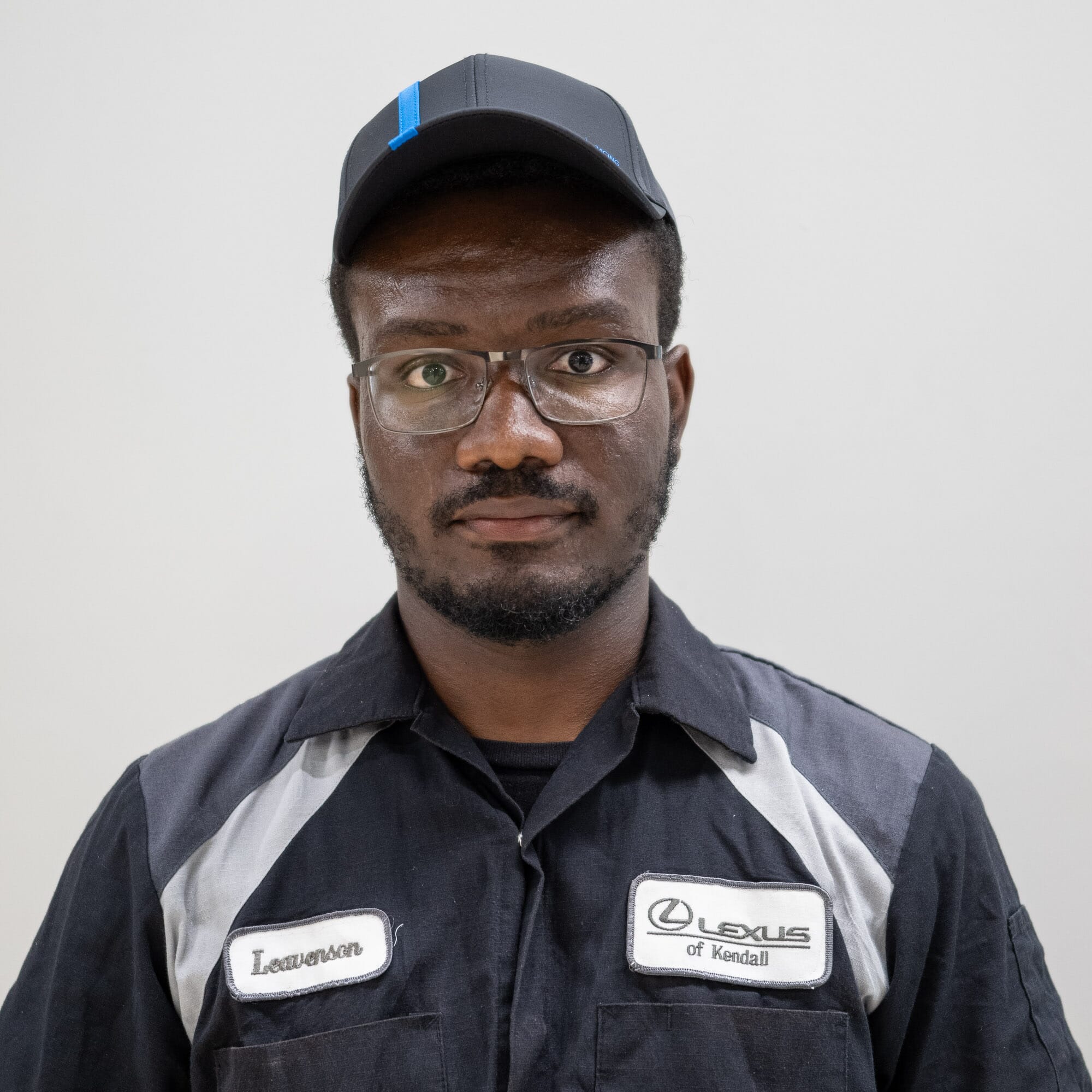 Lovenson
Beaubien
Porter
305-728-6628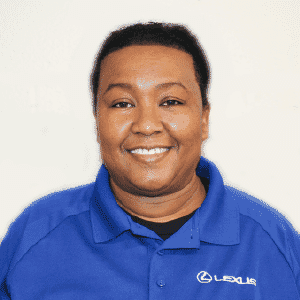 Somwhang
Flowers
Porter
305-728-6677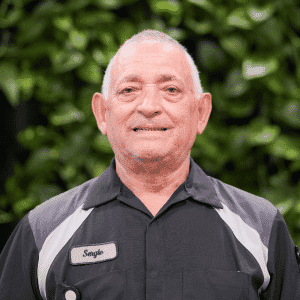 Sergio
Fuentes
Porter
305-669-0522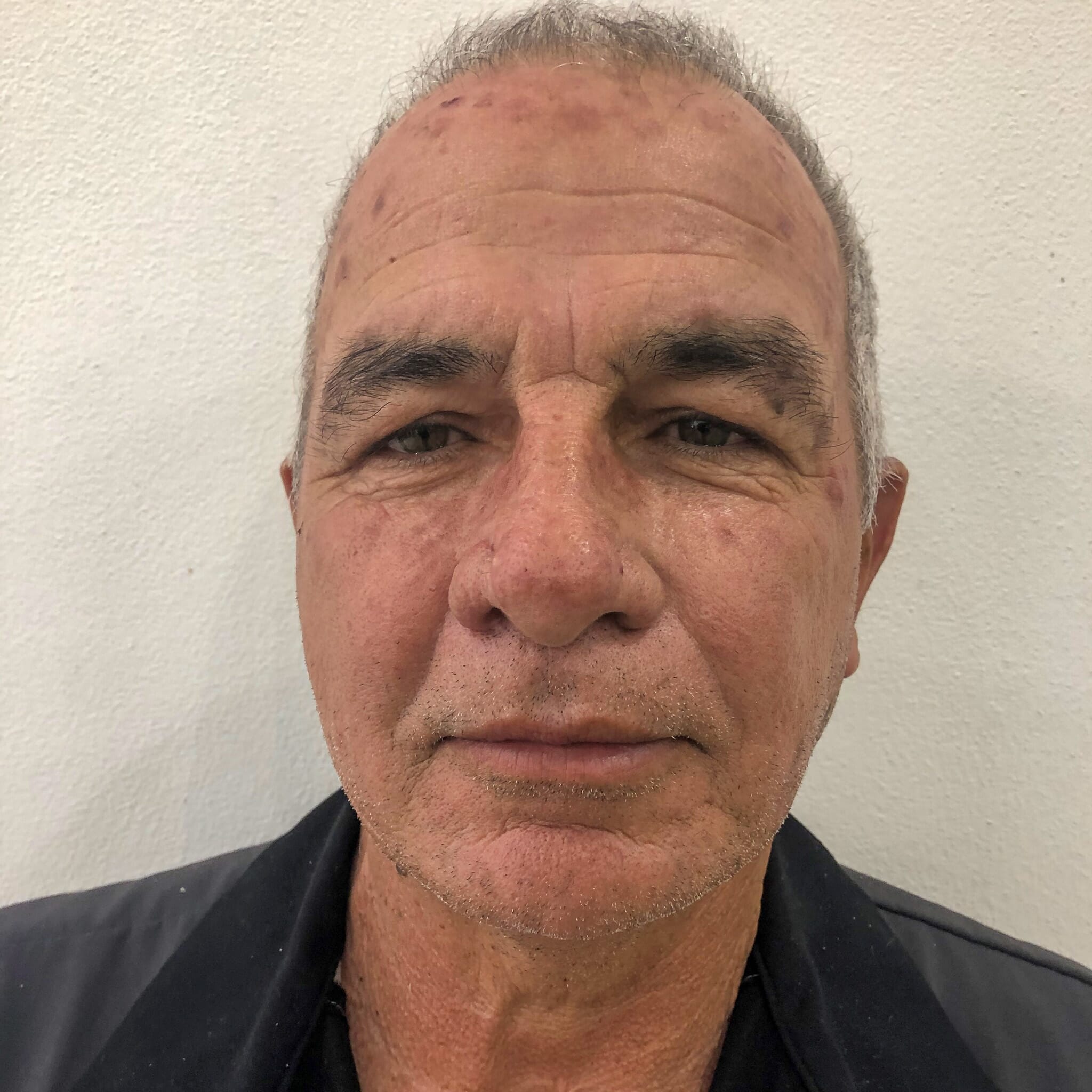 Juan
Gonzalez Vazquez
Porter
305-728-5750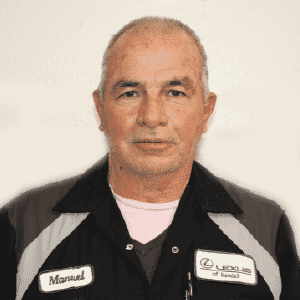 Manuel
Lopez Rodriguez
Porter
305-728-5750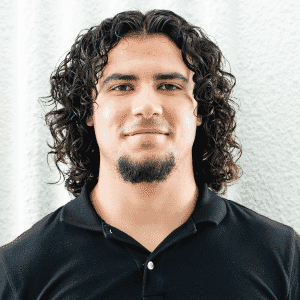 Nicholas
Maza
Porter
305-728-6628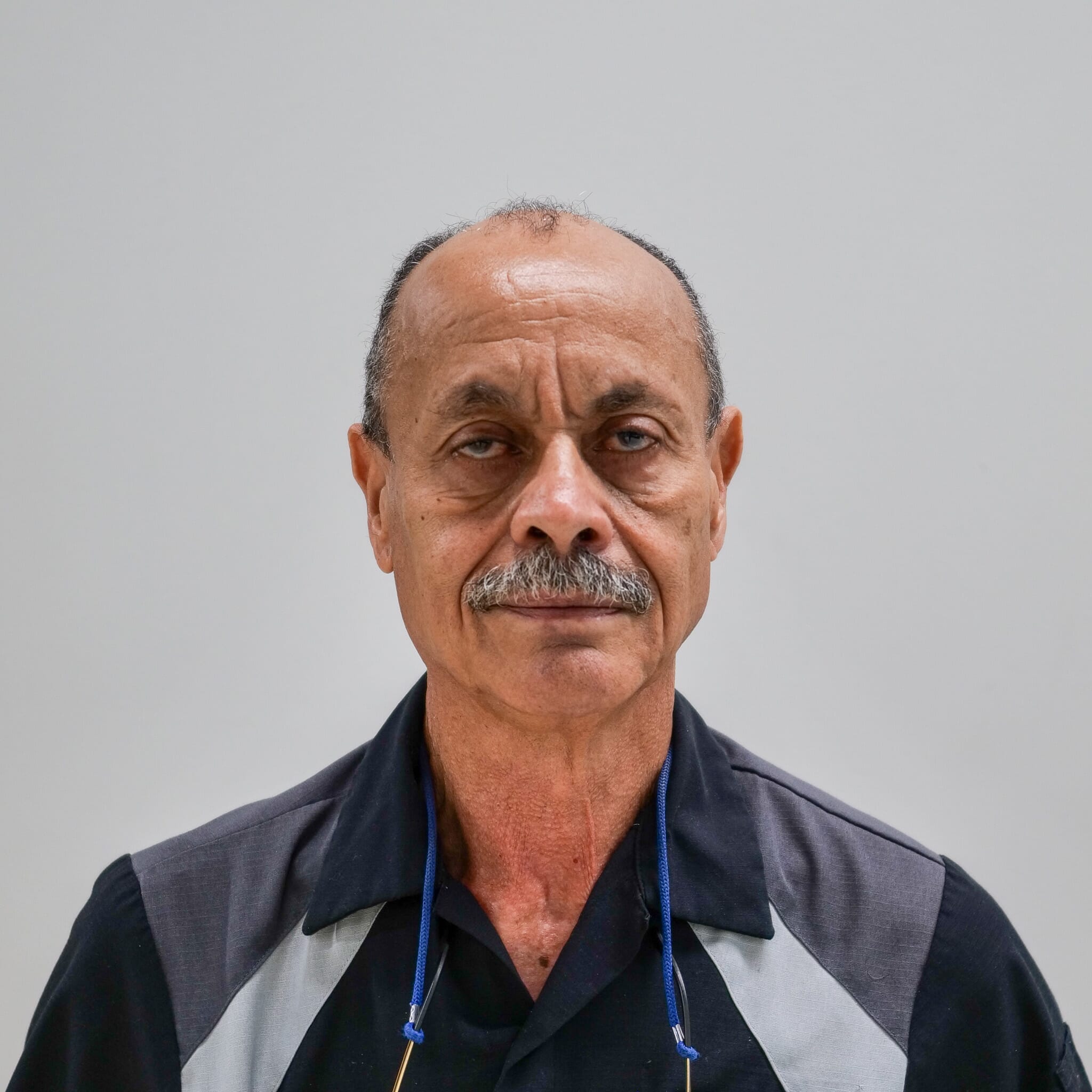 Luis
Navarro
Porter
305-728-5555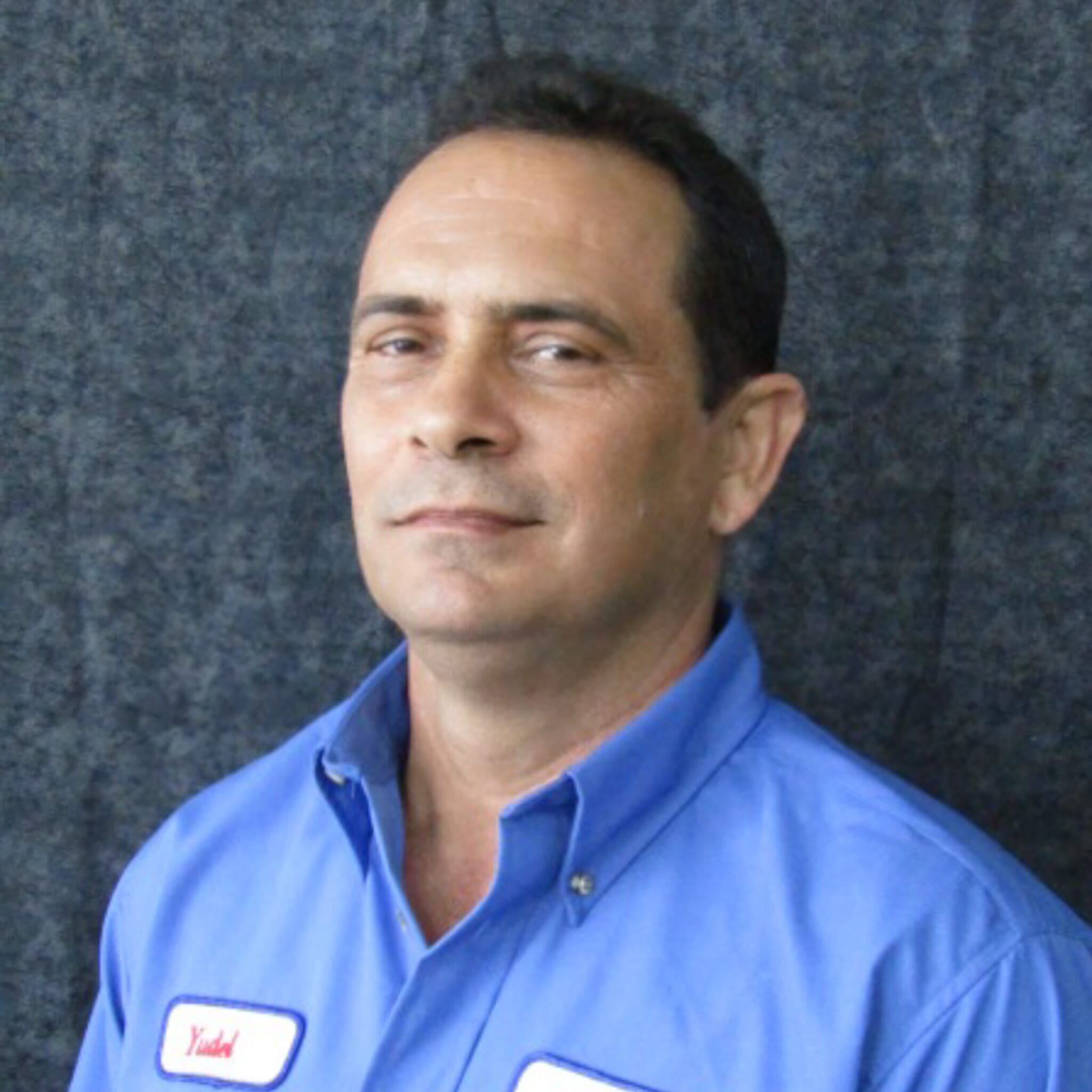 Yudel
Ortiz
Porter
305-728-5750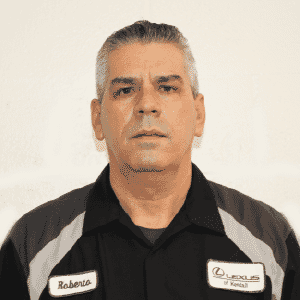 Roberto
Pena
Porter
305-728-5750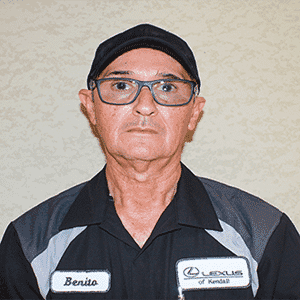 Benito
Ramos
Porter
305-728-6629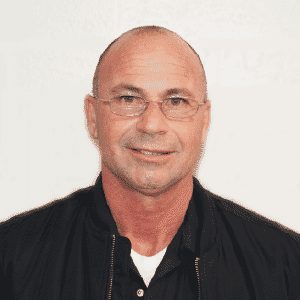 Francisco
Rodriguez
Porter
305-728-5750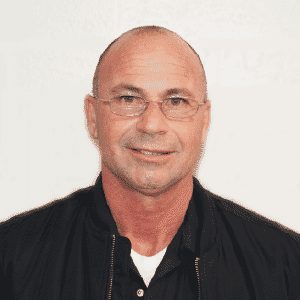 Jose
Rodriguez
Porter
305-728-5750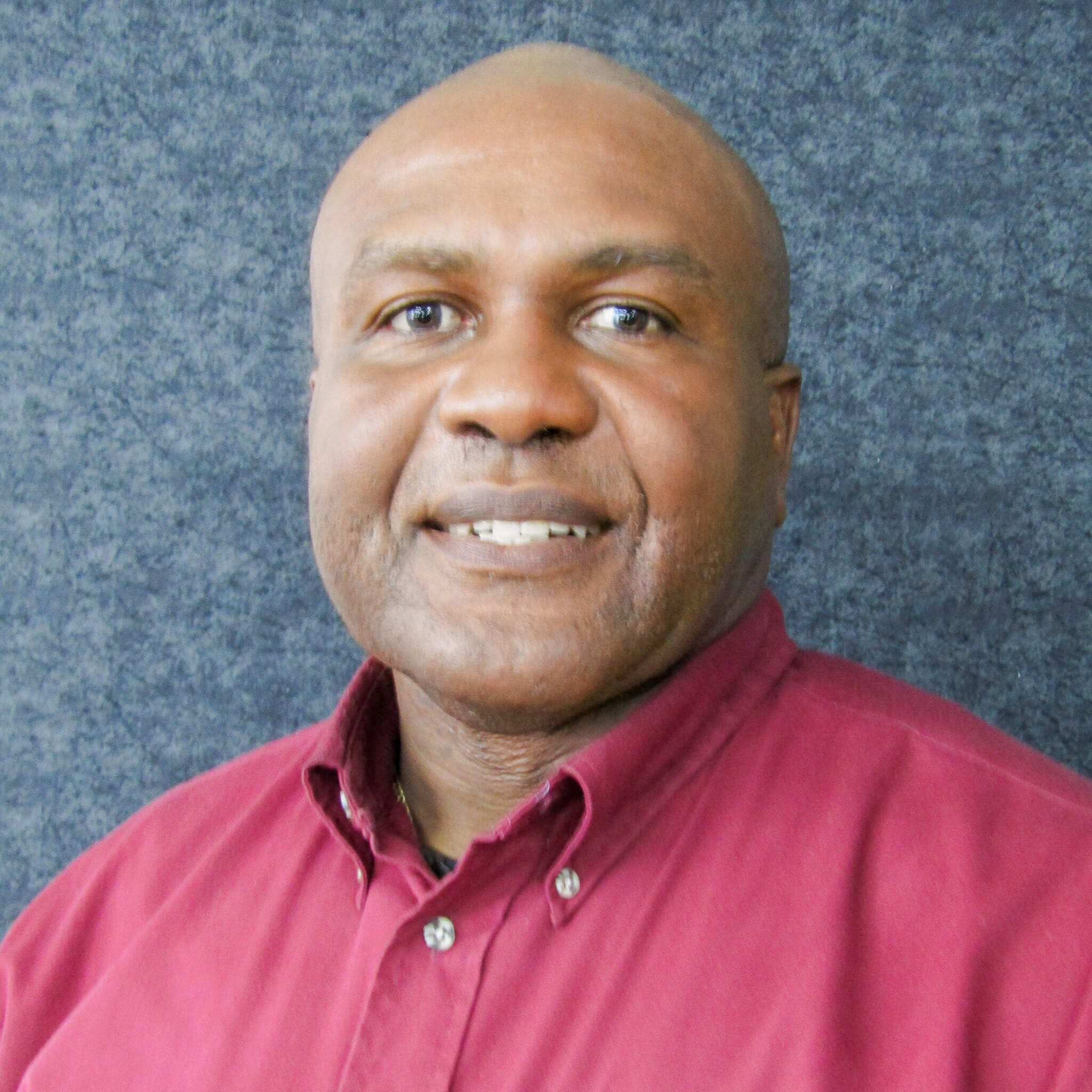 Calvin
Smith
Porter
305-728-6629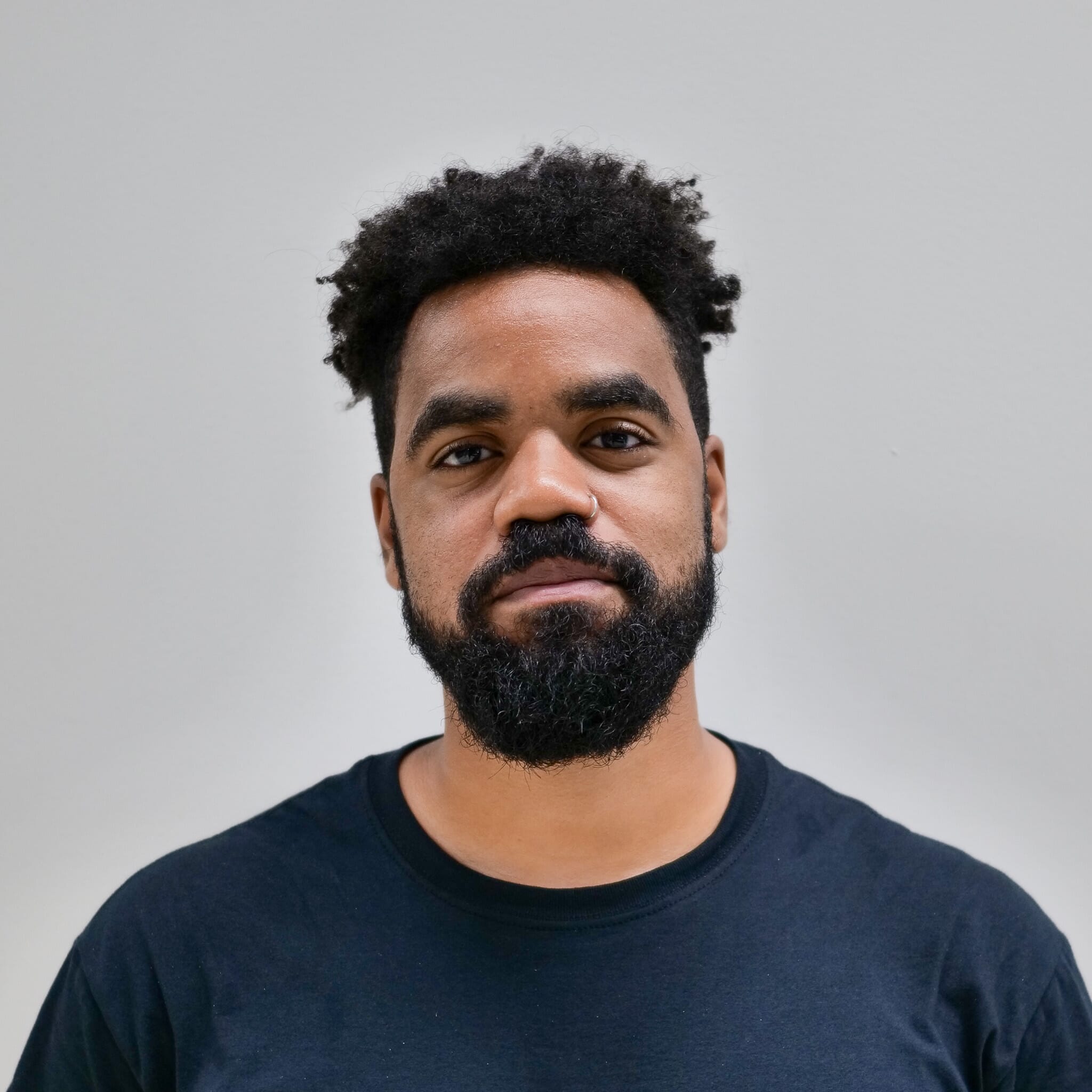 Kurt
Stenson
Porter
305-728-6629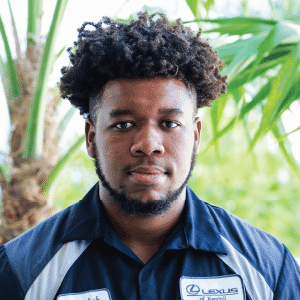 Jeremiah
Williams
Porter
305-669-0522
Peter
Williams
Porter
305-728-6629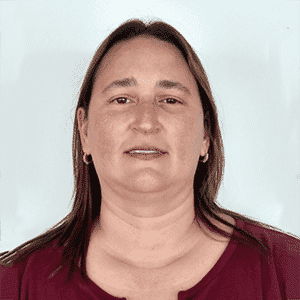 Marylu
Acosta
Service Advisor
305-728-6608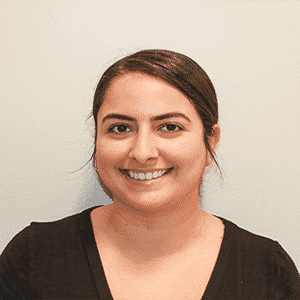 Daimary
Castillo
Service Advisor
305-728-6611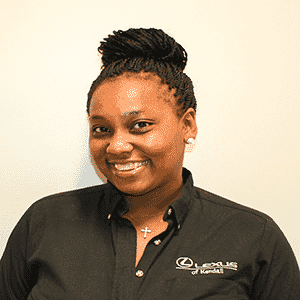 Kimberly
Davis
Service Advisor
305-728-6632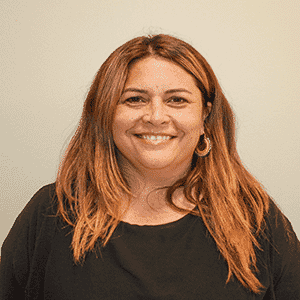 Ileana
Gonzalez
Service Advisor
305-728-6613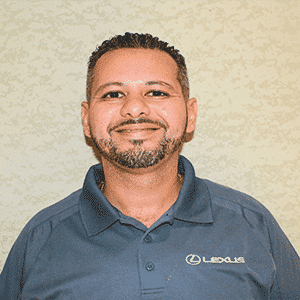 Efrain
Hazim
Service Advisor
305-728-5723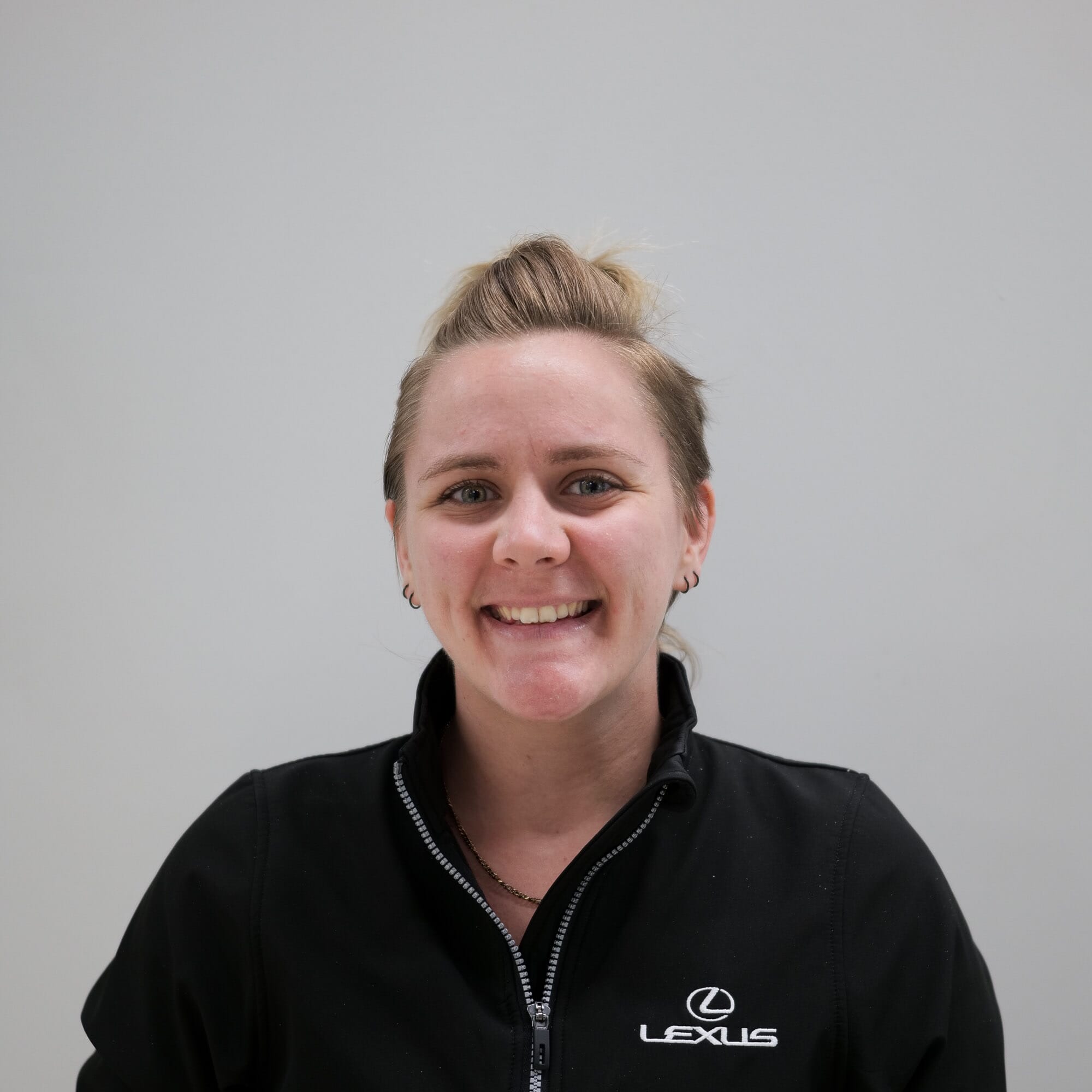 Amalia
Heineman
Service Advisor
305-728-6614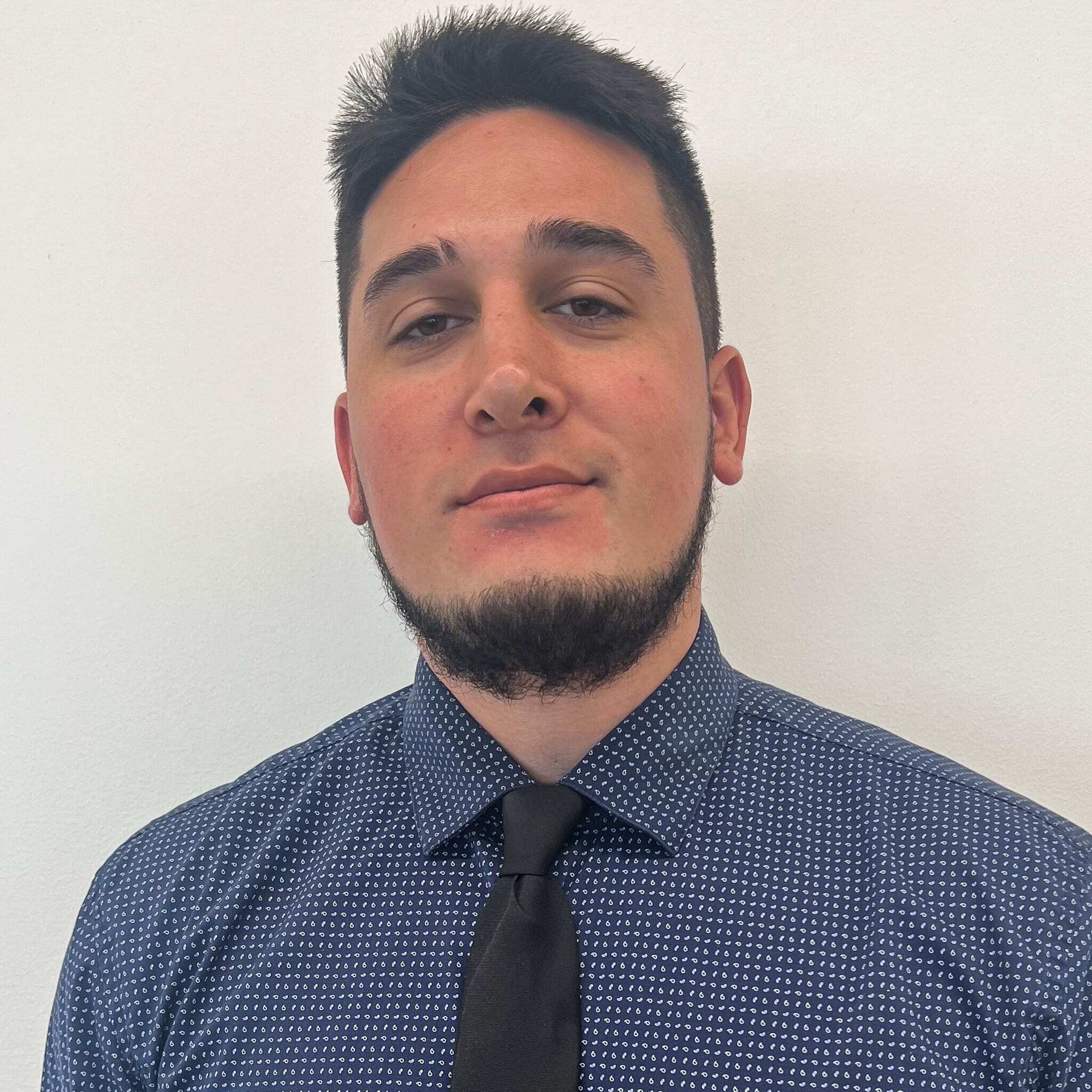 Anthony
Ramirez
Service Advisor
305-728-6612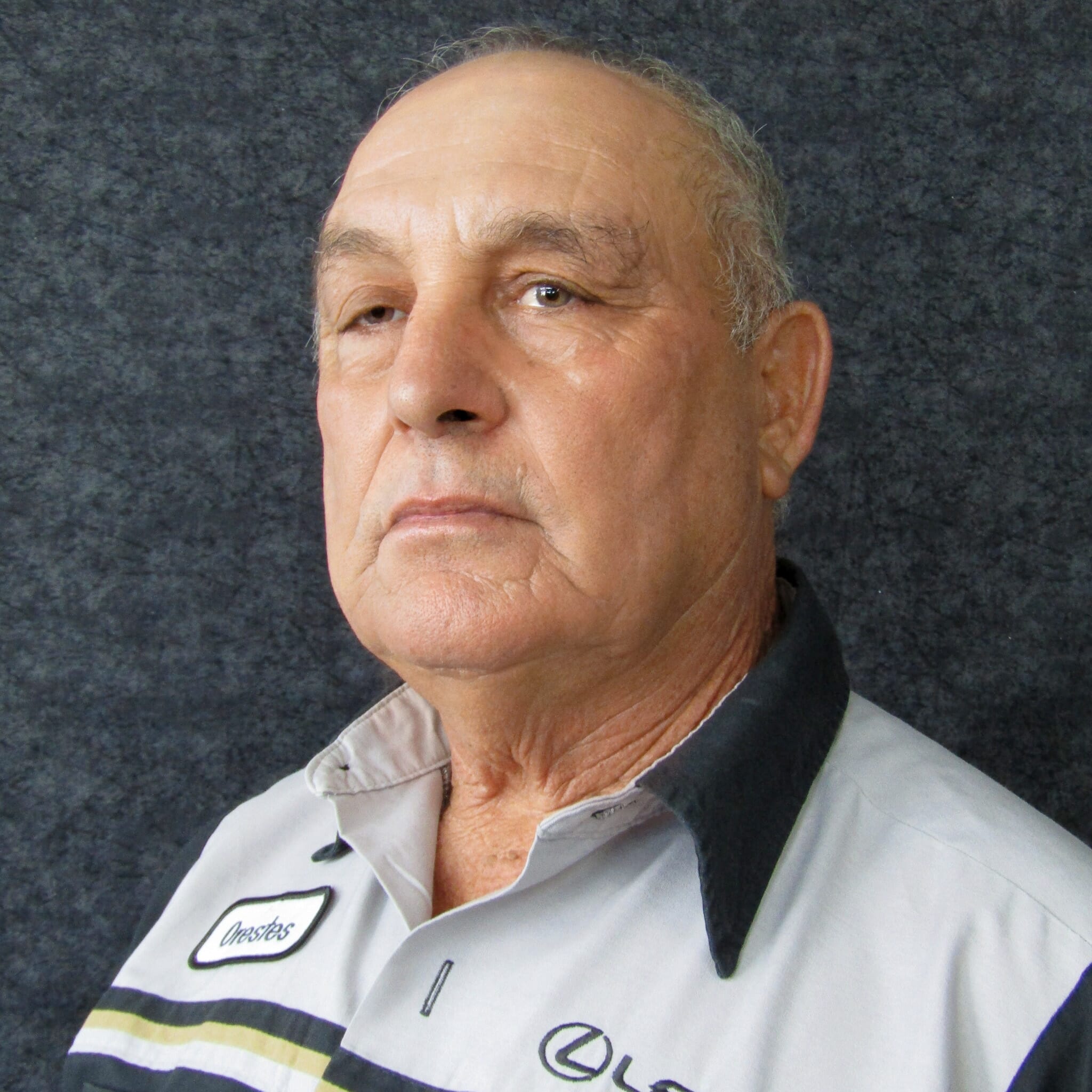 Orestes
Santos
Shop Cleaner
305-728-6629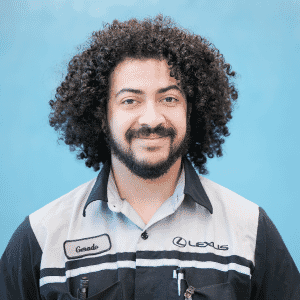 Gerardo
Alemany
Technician
305-728-6629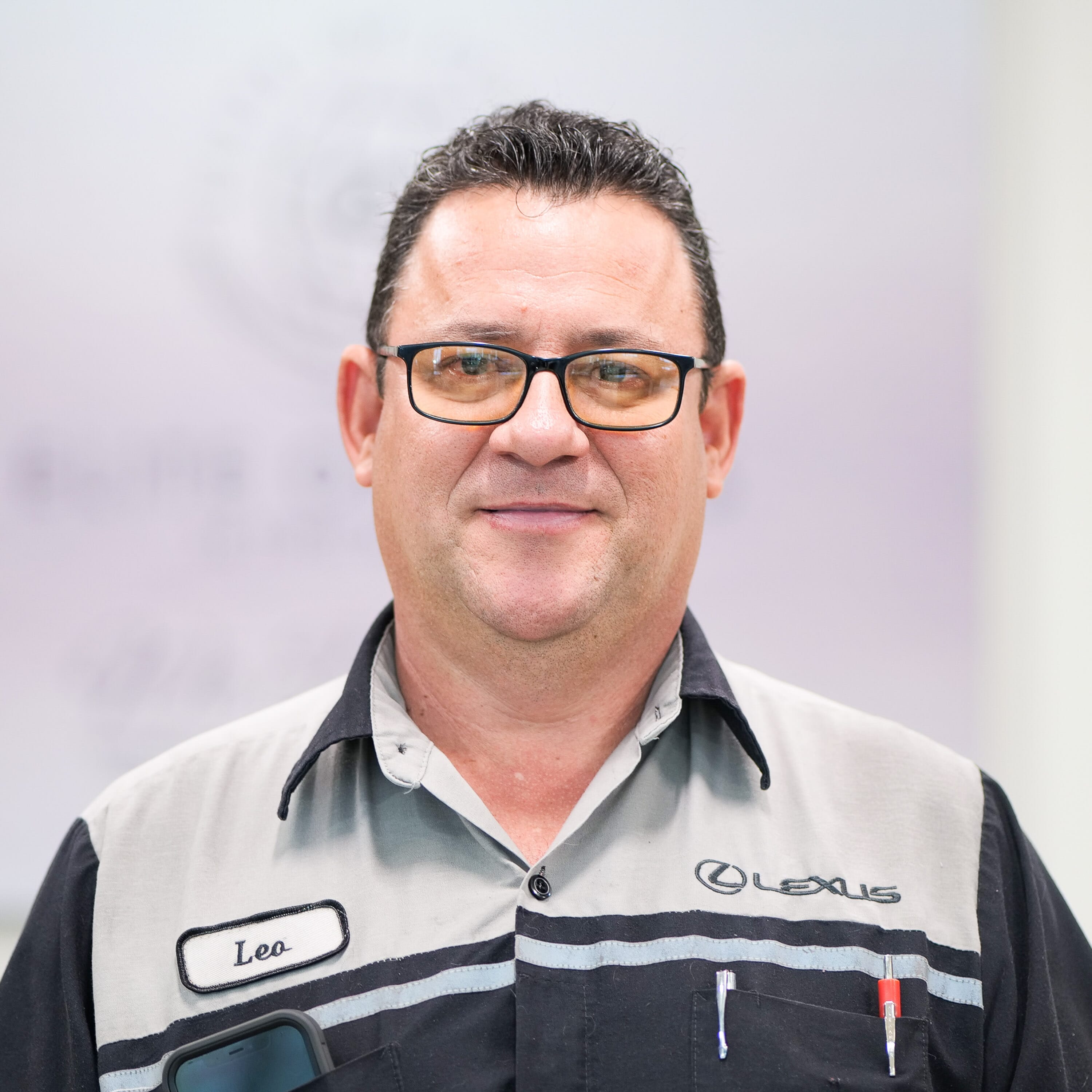 Leo
Alonso
Technician
305-669-0522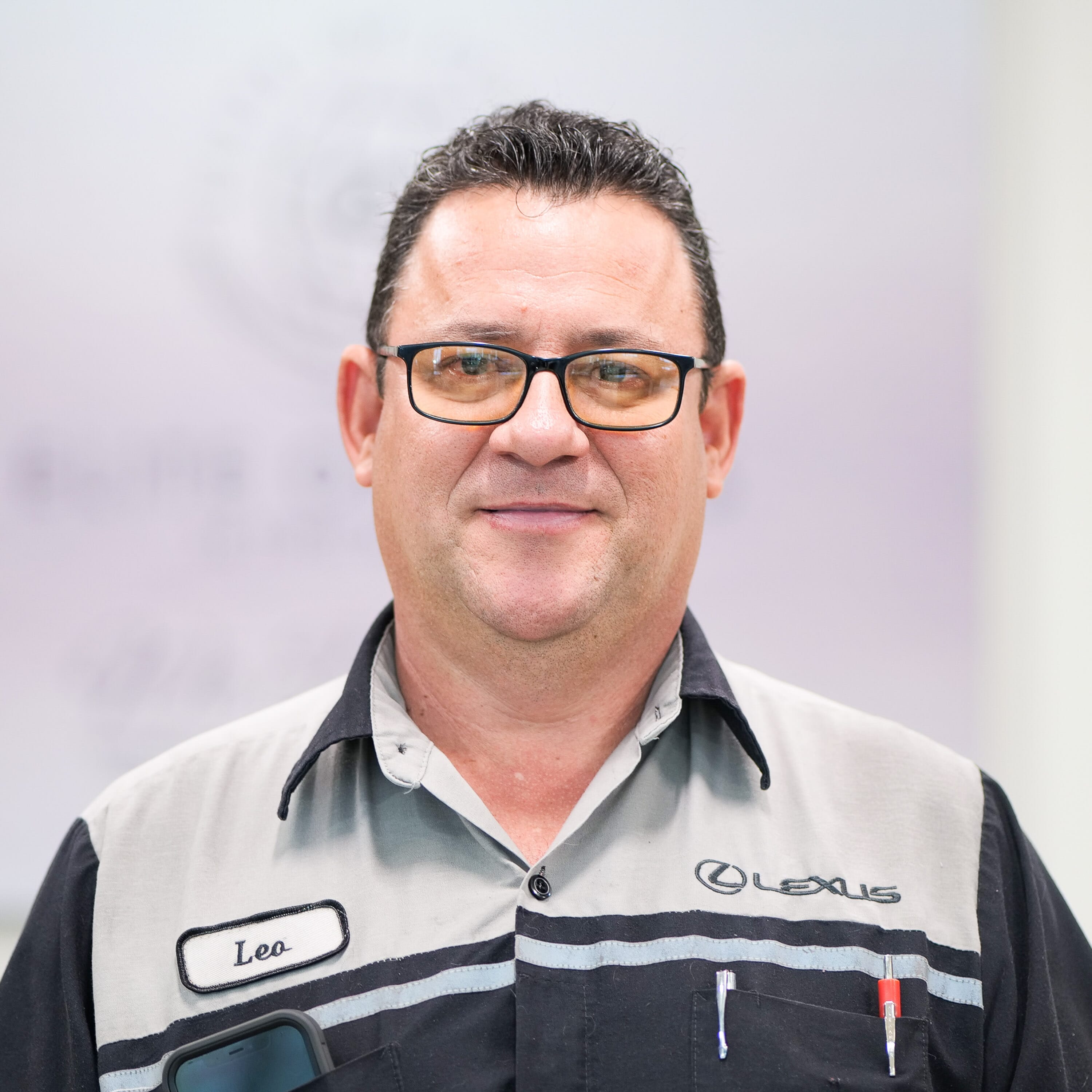 Leopoldo
Alonso
Technician
305-728-6629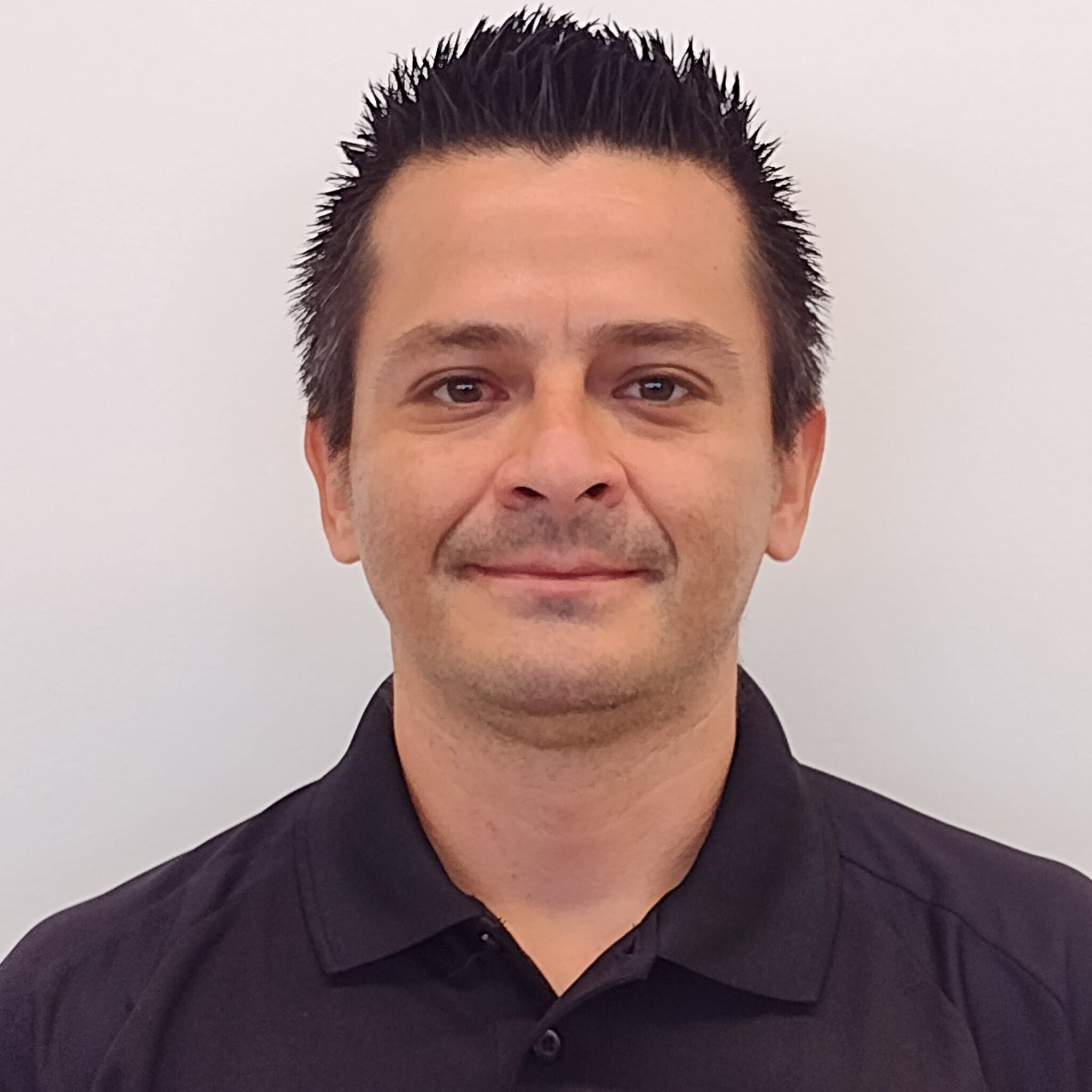 Maicol
Alvarez
Technician
305-728-6629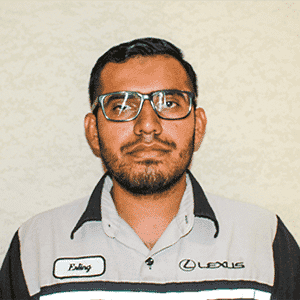 Erling
Bellorin
Technician
305-728-6629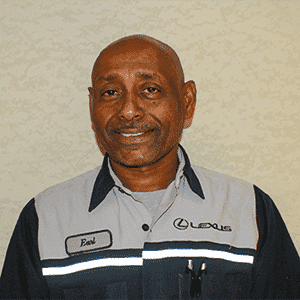 Earl
Bishop
Technician
305-728-6629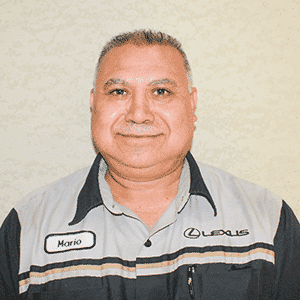 Mario
Cuyun
Technician
305-728-6629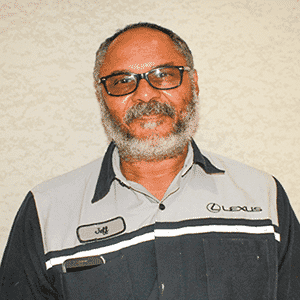 Jeffrey
Fairman
Technician
305-728-6629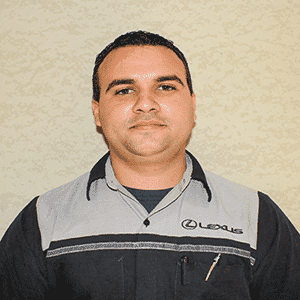 Jose
Gonzalez
Technician
305-728-6629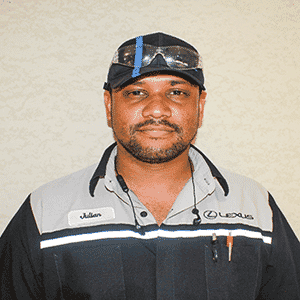 Julian
Matos
Technician
305-728-6629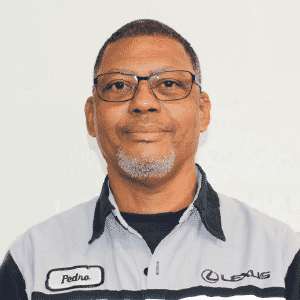 Pedro
Rico
Technician
305-728-6629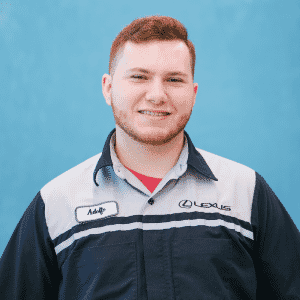 Adolfo
Robbio
Technician
305-728-6629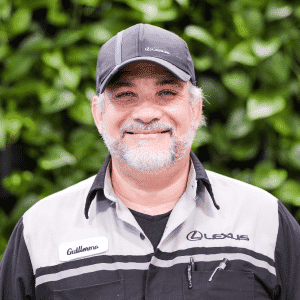 Guillermo
Sanchez
Technician
305-728-6629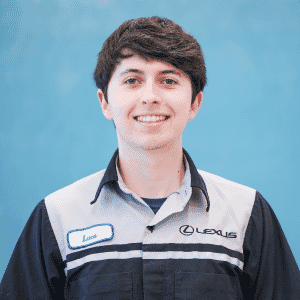 Luca
Sfara
Technician
305-728-6629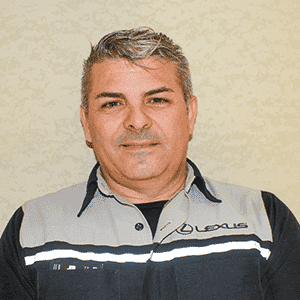 Orlando
Sifonte Rojas
Technician
305-728-6629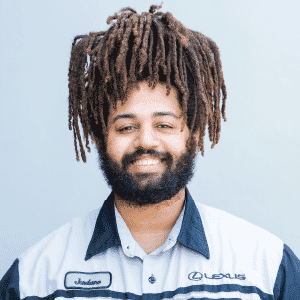 Jordane
Beckford
Technician Apprentice
305-728-6629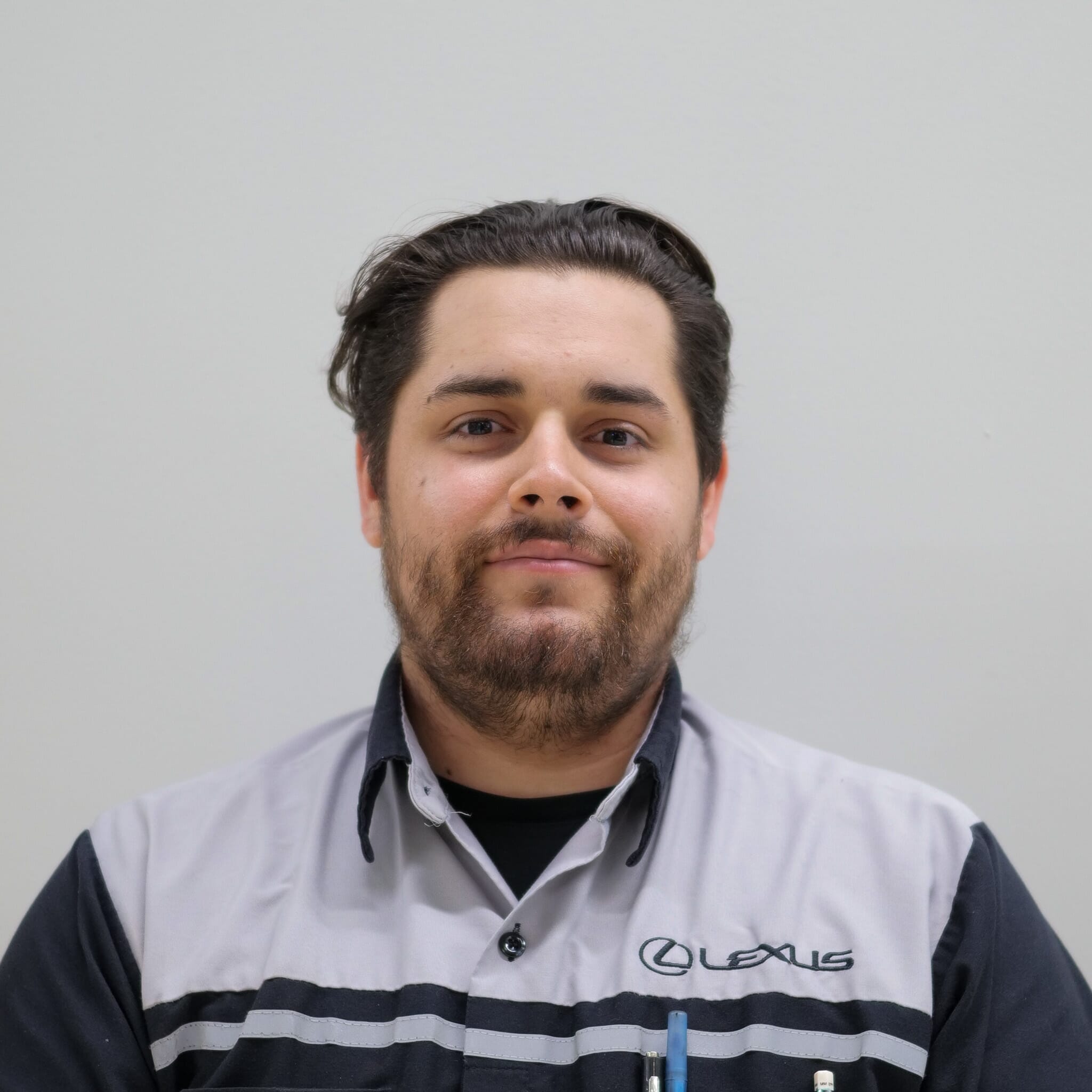 Michael
Caballero
Technician Apprentice
305-728-6629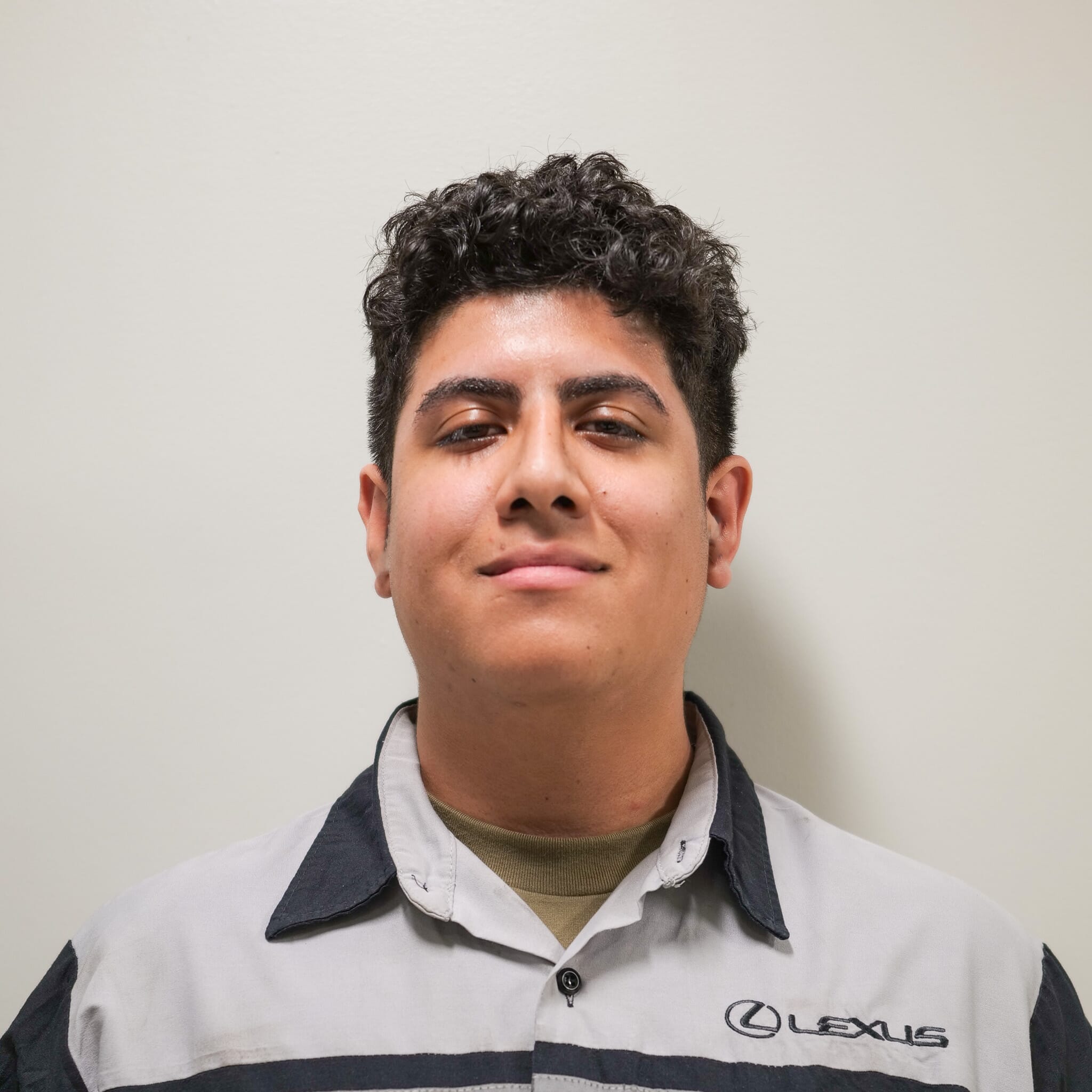 Jason
Castellanos
Technician Apprentice
305-728-6629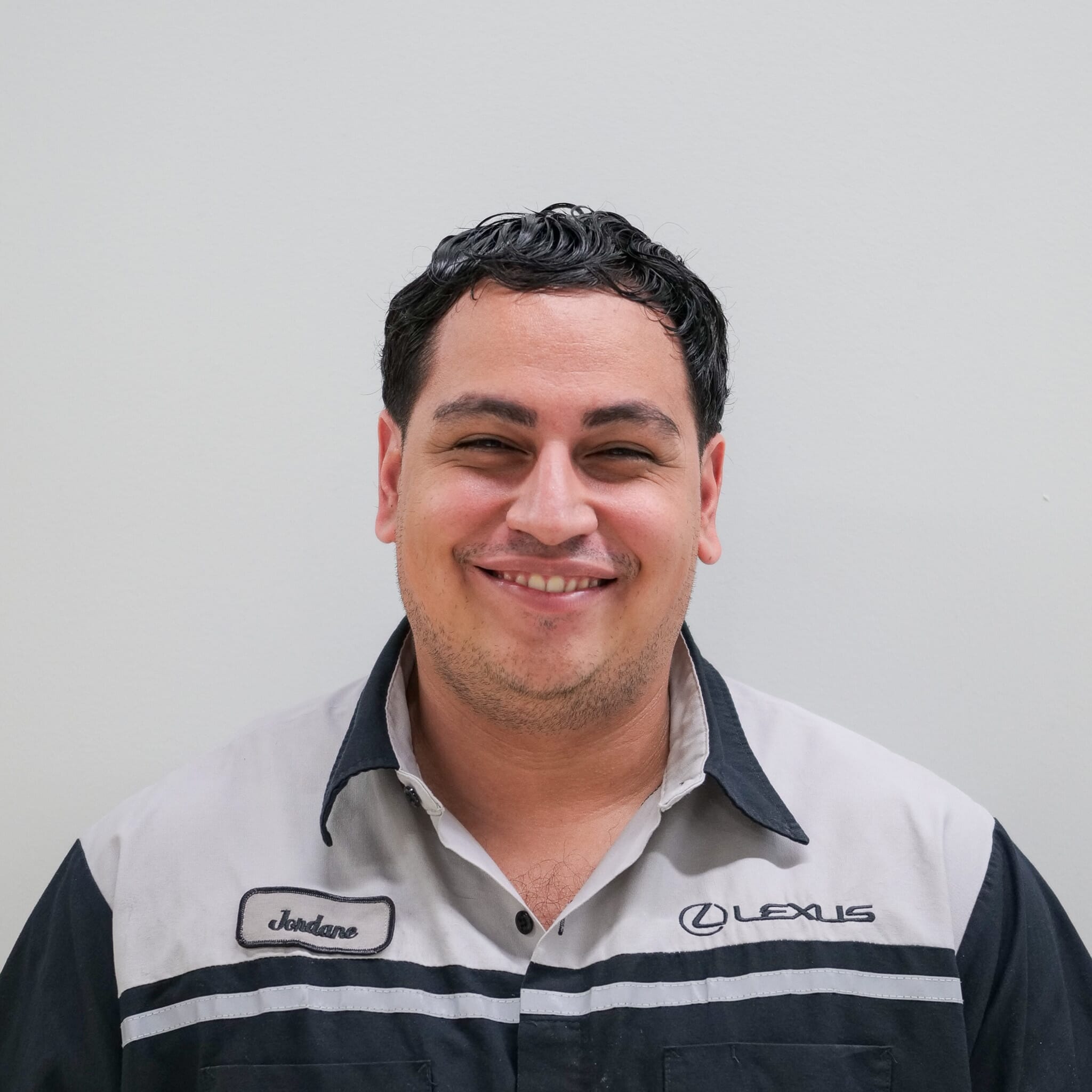 Genghis
Piedrahita
Technician Apprentice
305-728-6629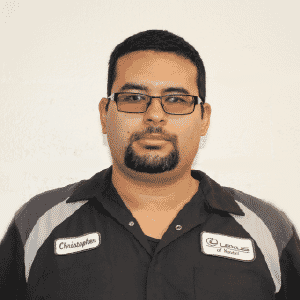 Christopher
Valencia
Technician Apprentice
305-728-6629