Lexus of Kendall Supports Local Miami Art
Lexus of Kendall has also donated a 2021 Lexus RX 350 to Actors' Playhouse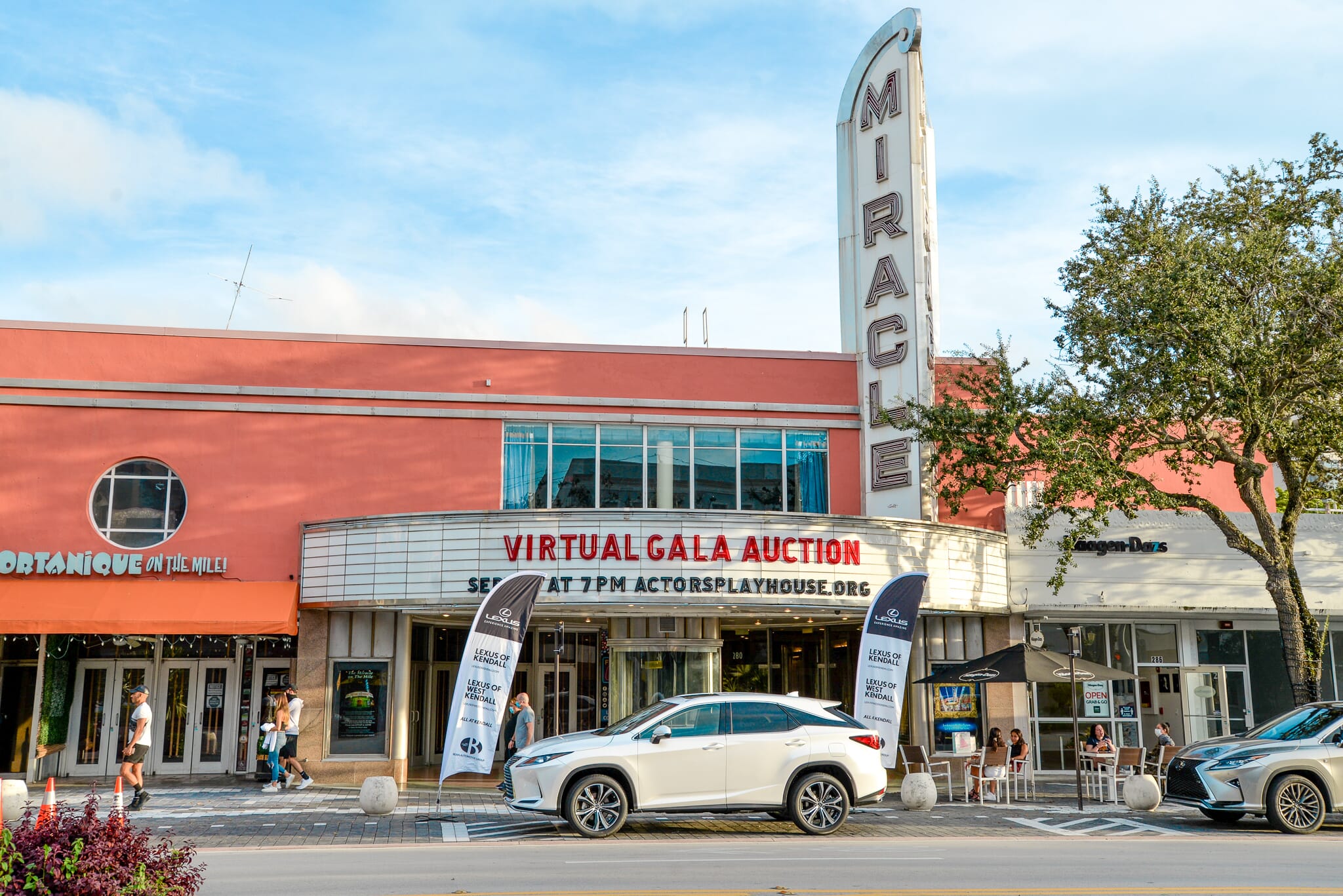 For the 29th year in a row, Actors' Playhouse will be hosting their Reach for the Stars Gala Auction at the Miracle Theatre in Coral Gables. Due to the current circumstances however, the event will be held virtually on Facebook Live. This event supports local Miami artists and is their major fundraiser.
Actors' Playhouse is a nonprofit regional theatre company located in Coral Gables' performing arts center at the Miracle Theatre on Miracle Mile. Actors' Playhouse has been around since 1988 and it all started with a dentist's love for the arts. Lawrence Stein was treating a patient named Michael Brown who owned a small theater in Kendall. Brown at the time was trying to sell it when Stein expressed interest in purchasing the venue. Within a week, Stein was the owner of a small movie theater in a Kendall Mall. He, along with his wife Barbara Stein, wasted no time in converting it into a professional live theater space. The Stein's have continued to invest in the community and have created the county's largest regional theater company.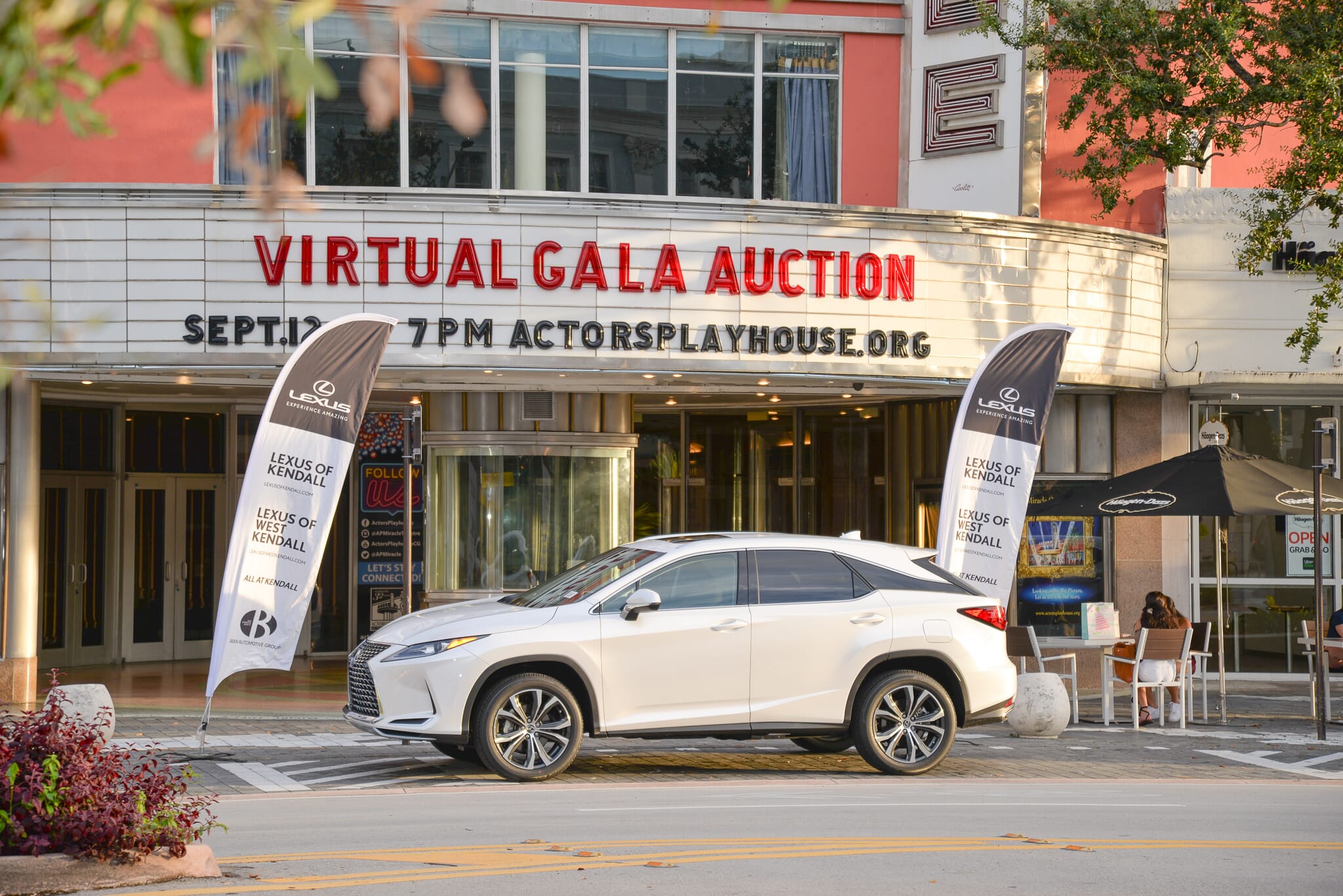 Fast forward 32 years later and the Actors' Playhouse has become a staple in South Florida culture and has brought smiles to thousands of children's faces. In fact, more than 50% of their total audience are children in youth programs. Young, aspiring actors can participate in a number of workshops and theater summer camps hosted by Actors' Playhouse.
The Stein's truly want to bring their love and admiration for the arts to Miami and want it to stay, and their theater has done a great job of doing just that. In addition to bringing more culture to Miami-Dade, the theater has helped nearby businesses in Coral Gables gain more foot traffic as well. When the theater is in production, nearby businesses and restaurants see an increase of 25% more business. Actors' Playhouse even played a role in the opening of the first Starbucks in the state of Florida, located right on Miracle Mile.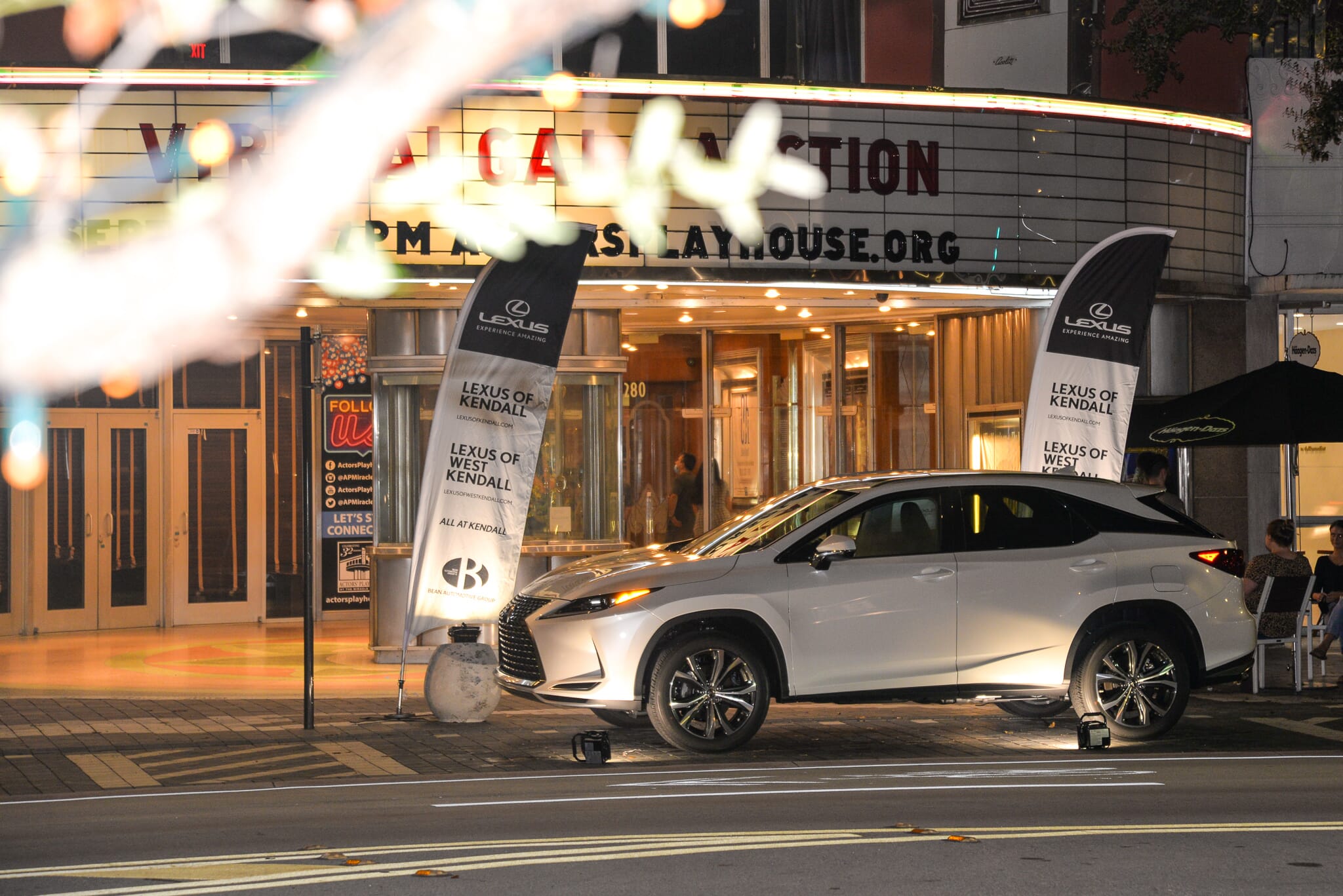 In order for the Actors' Playhouse to continue entertaining us with their beautiful productions, they need help from donors and the community, as they're a nonprofit organization. Lexus of Kendall is happy to support Actors' Playhouse once again this year, sponsoring their 29th Annual Reach for the Stars Gala Auction. We've also donated a 2021 Lexus RX 350 for the auction.
The virtual auction will be open for bidding on September 5th and the gala event complete with celebrity entertainment will be held on September 12th at 7pm on Facebook/Youtube Live.
Learn more about Actors' Playhouse and how you can support them by visiting actorsplayhouse.org